As alumni of La Sierra University, you are spread across the globe—and through La Sierra University Magazine, we hope to not only stay in touch with you, but to convey your passion, your impact, and your story to our wide readership of La Sierra friends, family, faculty, students, and other alumni. We want to chronicle your world-changing activities, no matter how big or small they might seem. We invite you to keep in touch with our Alumni Office and the magazine by submitting "Class Notes" and updates at lasierra.edu/alumnotes. If you aren't already a member of our Alumni Facebook Group, feel free to join us online.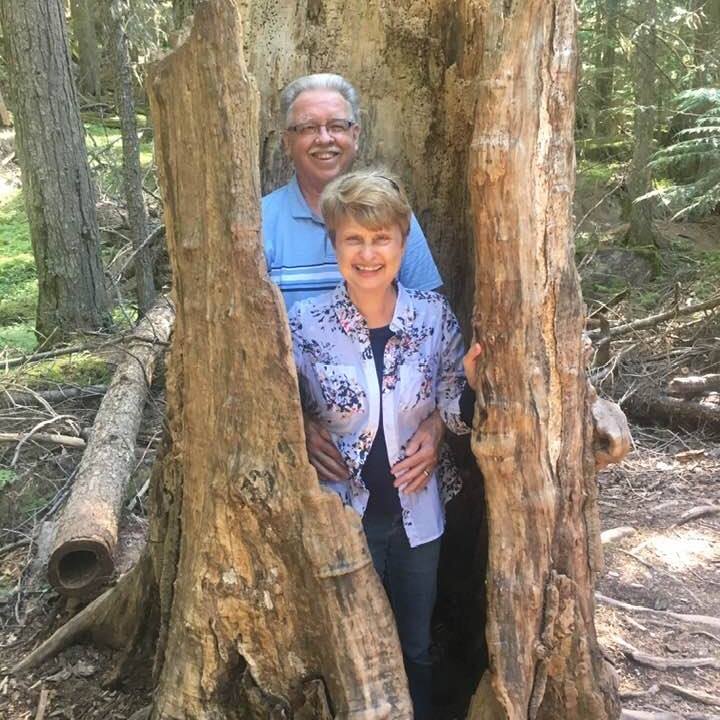 Judy Bond Norton '64 shares, "[We] moved from Florida to Montana!"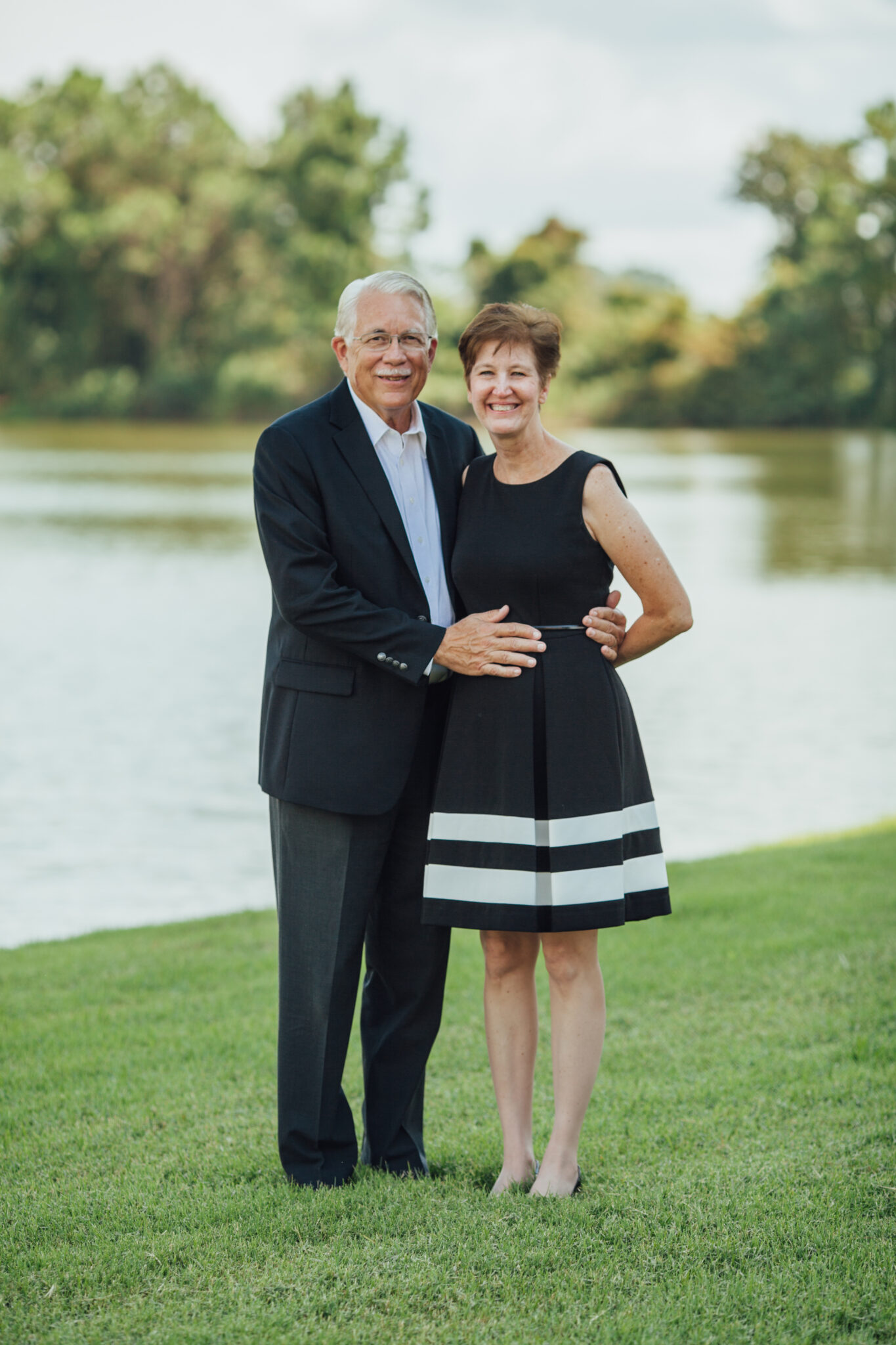 Steve Mallery '67, who served as a US Army medical technician during the Vietnam War, had a fruitful career in Human Resources entailed positions with several manufacturing organizations until retirement as Global Human Resources Director for Alcoa, Inc. Steve and his first wife Daisy had three children together; she and one of their children have passed, and he shares that the experiences "have deepened both faith and life's priorities." His second wife, Donna, is recently retired from the US Department of Veteran's Affairs. Steve writes, "[I'm] so blessed to have had two wonderful, godly wives as partners on life's always-surprising journey. My educational experience at La Sierra has stood me in good stead as a significant element of the foundation which has supported me for many years. May God continue to bless and guide my beloved Alma Mater." 
Lynda Wikoff Beckham Bisseger '71 was prepared for a hospital career at a young age, learning how to do medical bookkeeping during her highschool job at a doctor's office in Modesto, California. After graduating with a degree in accounting from Loma Linda's La Sierra campus, Lynda's first job was at a CPA firm in Riverside where she discovered that a male colleague who had started on the same day (and passed the CPA exam with the same score) was being paid at a higher rate. Seeking equal pay for all women, she sued the firm under Title VII in 1975 and won.
That same year, Lynda was recommended for the Assistant Chief Accountant position at Loma Linda University Medical Center, where she was later promoted to Chief Accountant. "Healthcare was in my genes," she writes of coming from a family where many of the women had careers in the medical field. Lynda has also served as the Controller at Simi Valley Adventist Hospital, as an accounting professor at La Sierra University, and as the CFO and CEO of Sanger General Hospital. She currently resides in Hanford, California.
Author Edna Maye Gallington '71 writes, "I have a children's book at the publishers. My biblical women's book, Watching from the Shadows, was published several years ago."
Judith Hewes '72 has worked for over 40 years counseling people of all ages as an LCSW psychotherapist. In 2018, she released an inspirational book titled You Are His Masterpiece: Hope When Life Throws You A Curve. Along with her husband Robert, Judith is a world-traveler and has enjoyed many medical mission trips to Micronesia and the Marshall Islands. The couple has three children and six grandchildren.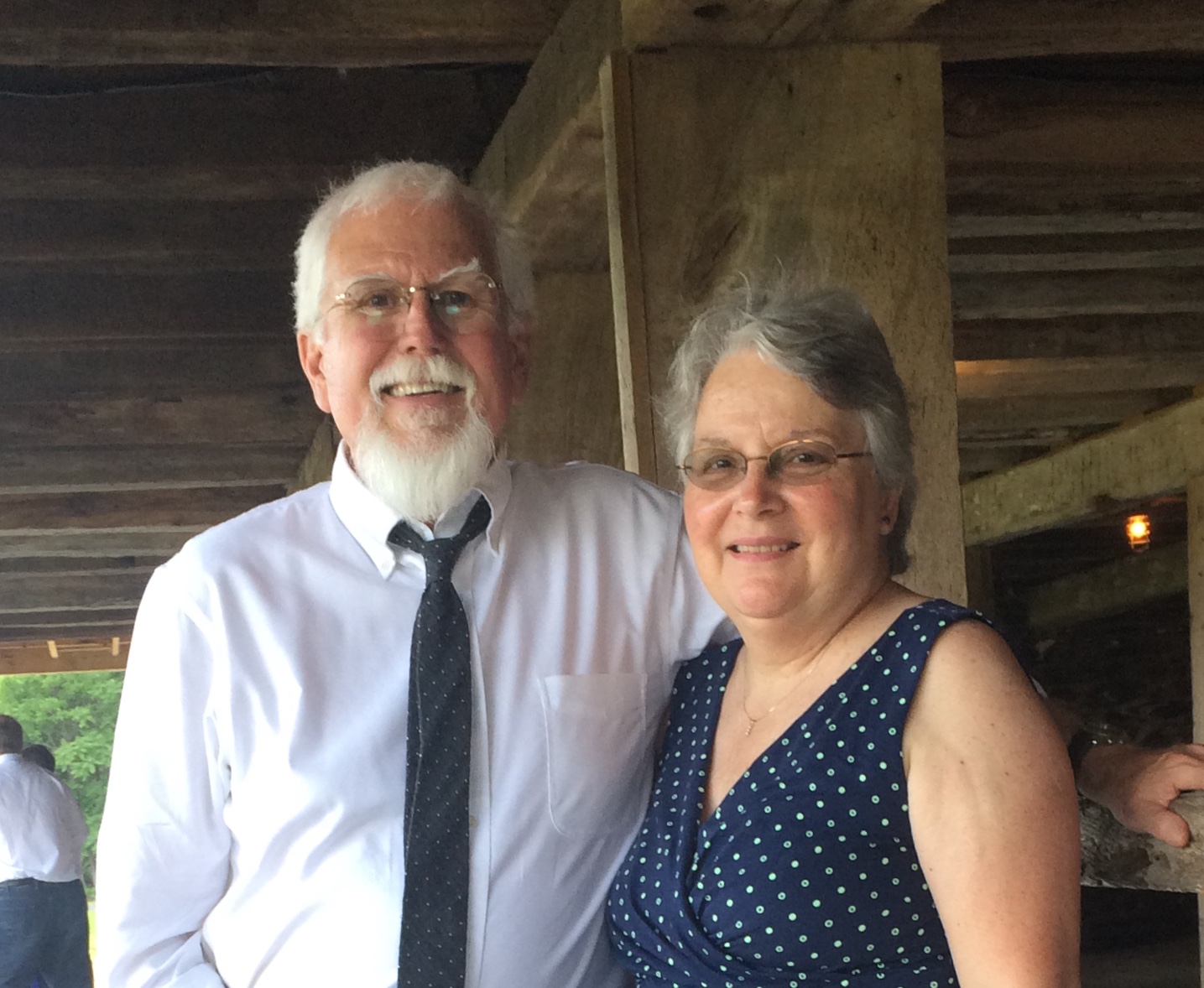 Stephen Chavez '74 recently retired after 45 years of pastoral ministry—19 years as a pastor in the Pacific Union Conference and 26 years at the General Conference as an assistant editor of Adventist Review. An elder at Sligo Church, he chairs its Administrative Board and is president of the Associated Church Press (until Spring 2021), the oldest professional association of religious journalists in North America. A dedicated runner, he has competed in races from 5Ks to marathons and triathlons. Steve and his wife, Linda ('74), met at La Sierra in 1971. They have two adult children.
Robert G. Picard '74 has had a new book published by Palgrave Macmillan, Media and Communications Policy Making: Processes, Dynamics and International Variations. Robert was also awarded a doctorate honoris causa by University of Navarra in Spain. 
Cheryl Sutton '79 is doing what she loves—providing emotional support to employees, physicians, managers, leaders, and family members in her role as director of the Employee/Physician Assistance Program at Kaiser. While at La Sierra University, she earned a bachelor's degree in psychology. She later graduated with her MA in psychology from JFK University in Orinda, California, and became a licensed marriage and family therapist. "I will always be grateful to La Sierra University for helping me to create a solid foundation in my life," she shares.
Darla (Mulligan) Torkelsen '86 and her husband have a nonprofit that facilitates grief support camps for kids who have experienced the death of a parent or sibling. Learn more at www.abbaschild.org. 
Since leaving La Sierra University, Cory Noble (attended) has served in the Air Force; gotten married and had three children; and earned a Bachelor's degree, an Associate's degree, and a Bachelor of Applied Science degree. "I have been working at UPS for 15 years now," he says, "and am living in Washington state."
Hugo Chinchay Sr. '01 recently launched a new corporation, and is feeling blessed. "The secret is not actually a secret," he says. "Put others first!"
Anthony Piña '05 received the Wagner Award for Distance Learning Leadership at the annual Distance Learning Administration Conference. His book, Leading and Managing e-Learning: What the e-Learning Leader Needs to Know, received the Best Distance Learning Book Award by the Association for Educational Communications & Technology. Tony is Associate Provost for Teaching and Learning at Sullivan University, Louisville, Kentucky.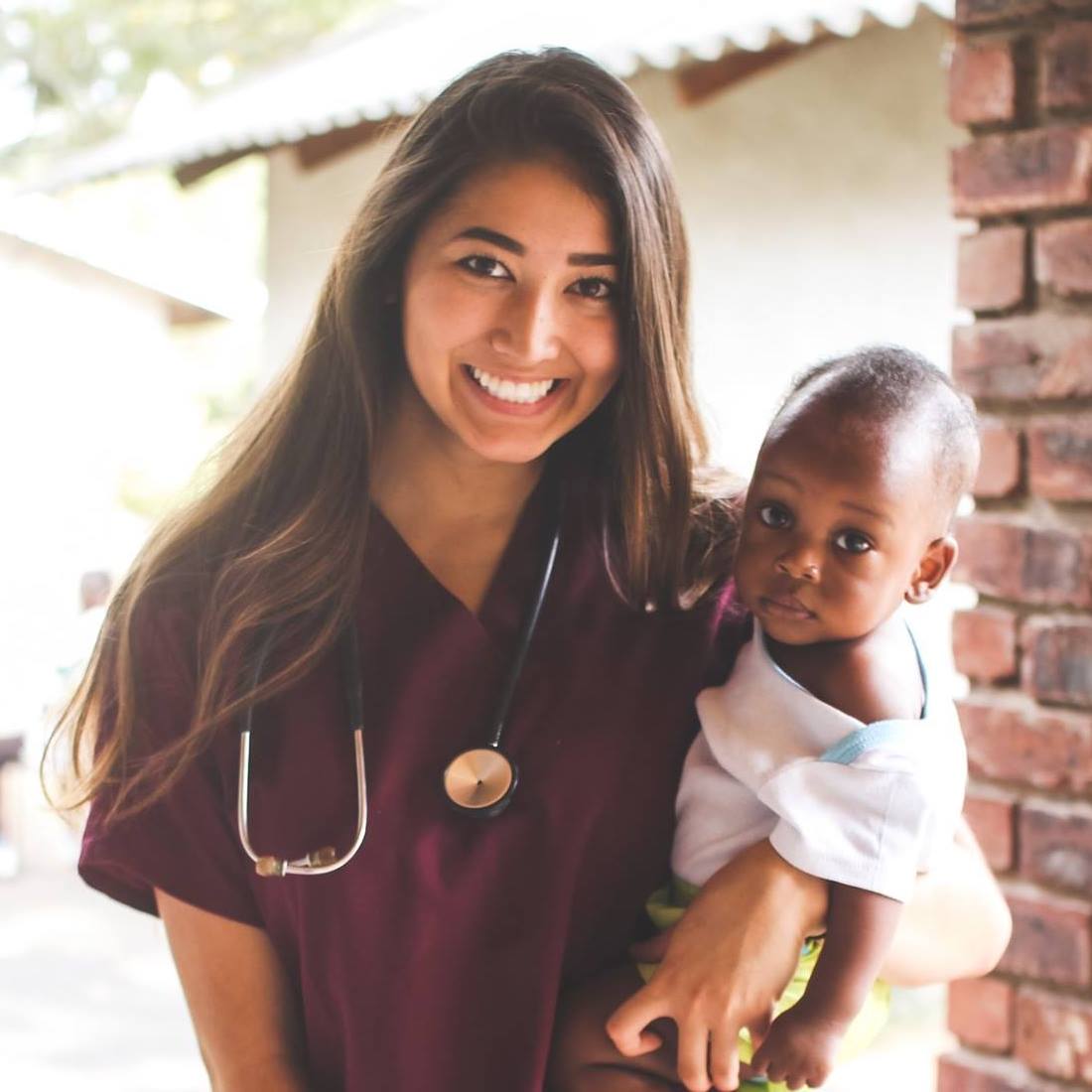 Jena Arnott '19 graduated with a BS in Health Science: Public Health, and has recently been accepted to a variety of programs such as the Master of Public Health at USC Keck School of Medicine, NYU College of Global Public Health, and the Giesel School of Medicine at Dartmouth College. Jena was also accepted into law school in Boston. "I'm trying to decide what to do next," she says of her varied opportunities for graduate study. "I want to mention Dr. Knowlton, Dr. Tafoya, Dr. Andress, and Dr. Thomas. They helped me so much with grad school applications, recommendation letters, and more."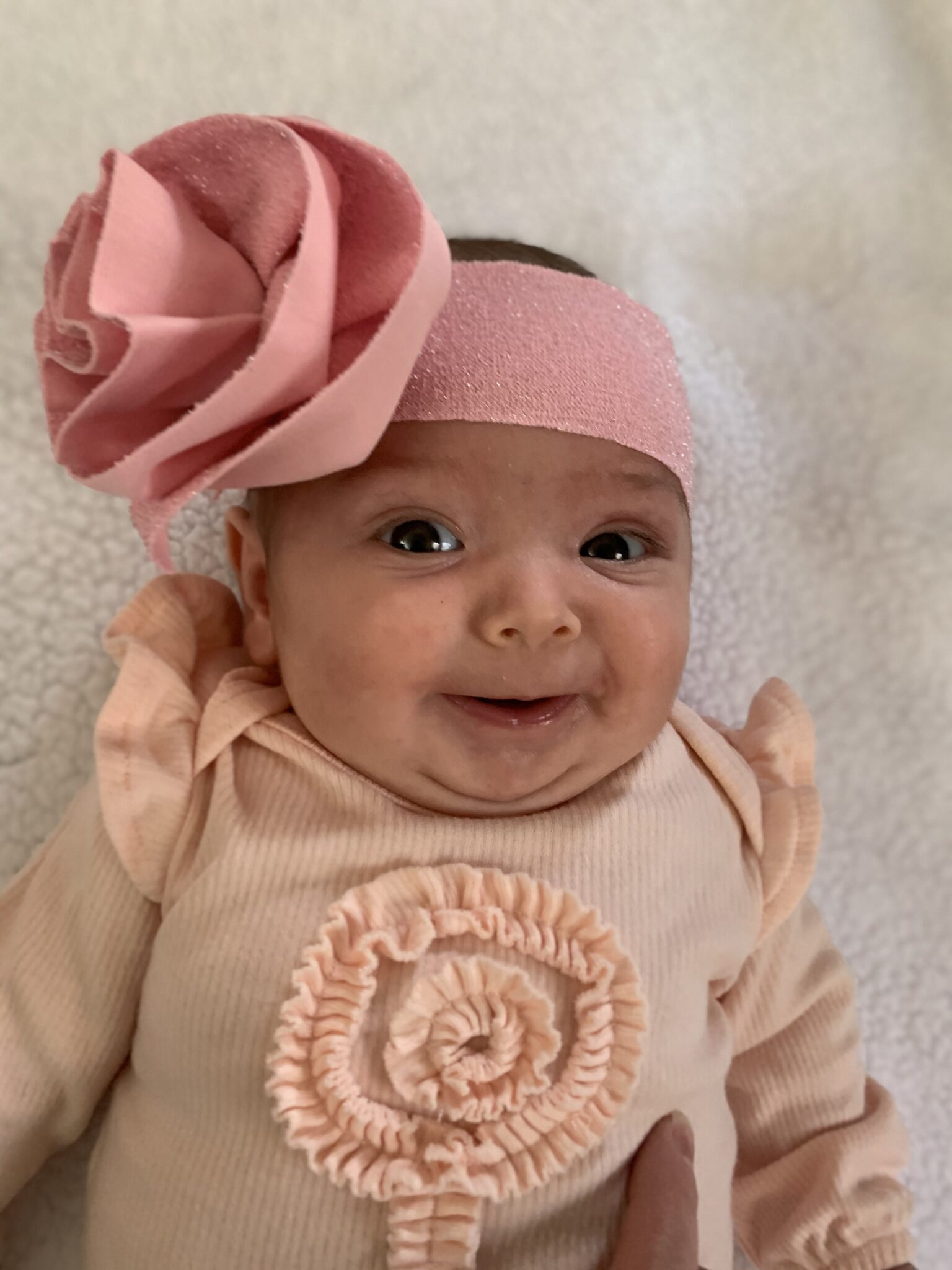 Jill Walker Gonzalez '06 and Javier Gonzalez welcomed their daughter, Ella Naria, on November 16, 2020. Dr. Gonzalez is currently an assistant professor of English at La Sierra University.
Roy Berglund '49
November 23, 2020
Susan Dortch Boyd '81
May 20, 2020
Rosemary Brock '63
September 14, 2020
Jean Drouault '68
August 2019
Wayne Frarie '73
2016
Earle Hilgert '43
December 28, 202
Barbara Jean Holbert-Fuss '52
November 22, 2020
Doug Lafferty '74
June 2020
Lavon (Squier) Nolan '63
December 13, 2020
John A. Nylander '78
August 25, 2020
Shelley Jean Price '97
January 9, 2021
Adolph Sawzak '57
October 26, 2018
William Shasky (attended)
January 5, 2021
Larry Thomas '70
December 10, 2020
Louis Venden '51
December 8, 2020
Alfred Voth '62
January 8, 2021
Merrilyn Webb '55
2020