This quarter, we asked our faculty, staff, and students to share what they are currently reading—particularly in the realm of anti-racism. The following list includes books ranging from explorations of systemic racism in the United States to understanding emotional intelligence and more.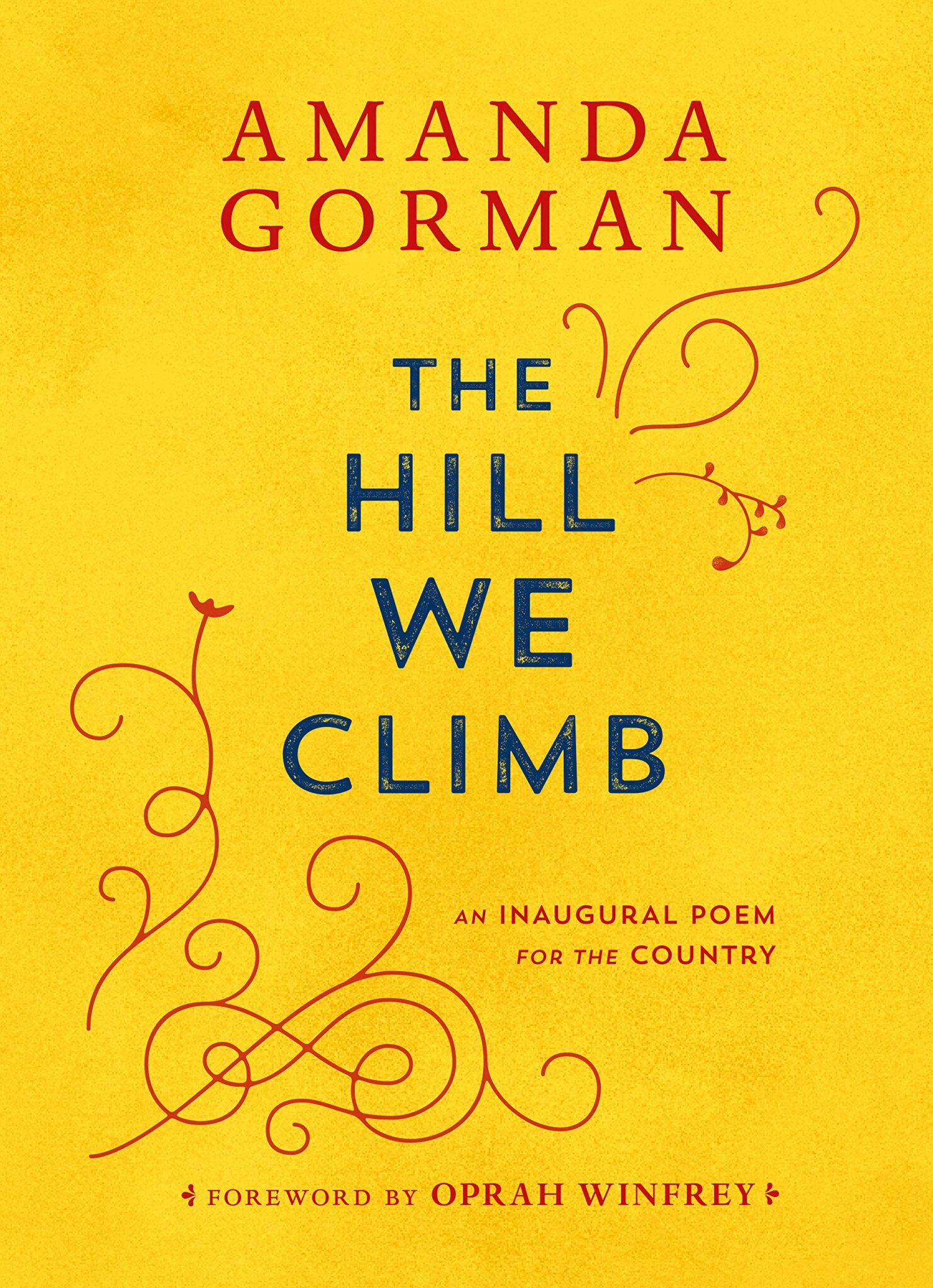 The Hill We Climb by Amanda Gorman (2021)
The inaugural poem that is a call for "unity and collaboration and togetherness."
"[Amanda's poetry] calls for unity and accountability, referencing Micah 4:4 'that everyone shall sit under their own vine and fig tree, and no one shall make them afraid'..." 
—Elsa Sanchez, Human Resources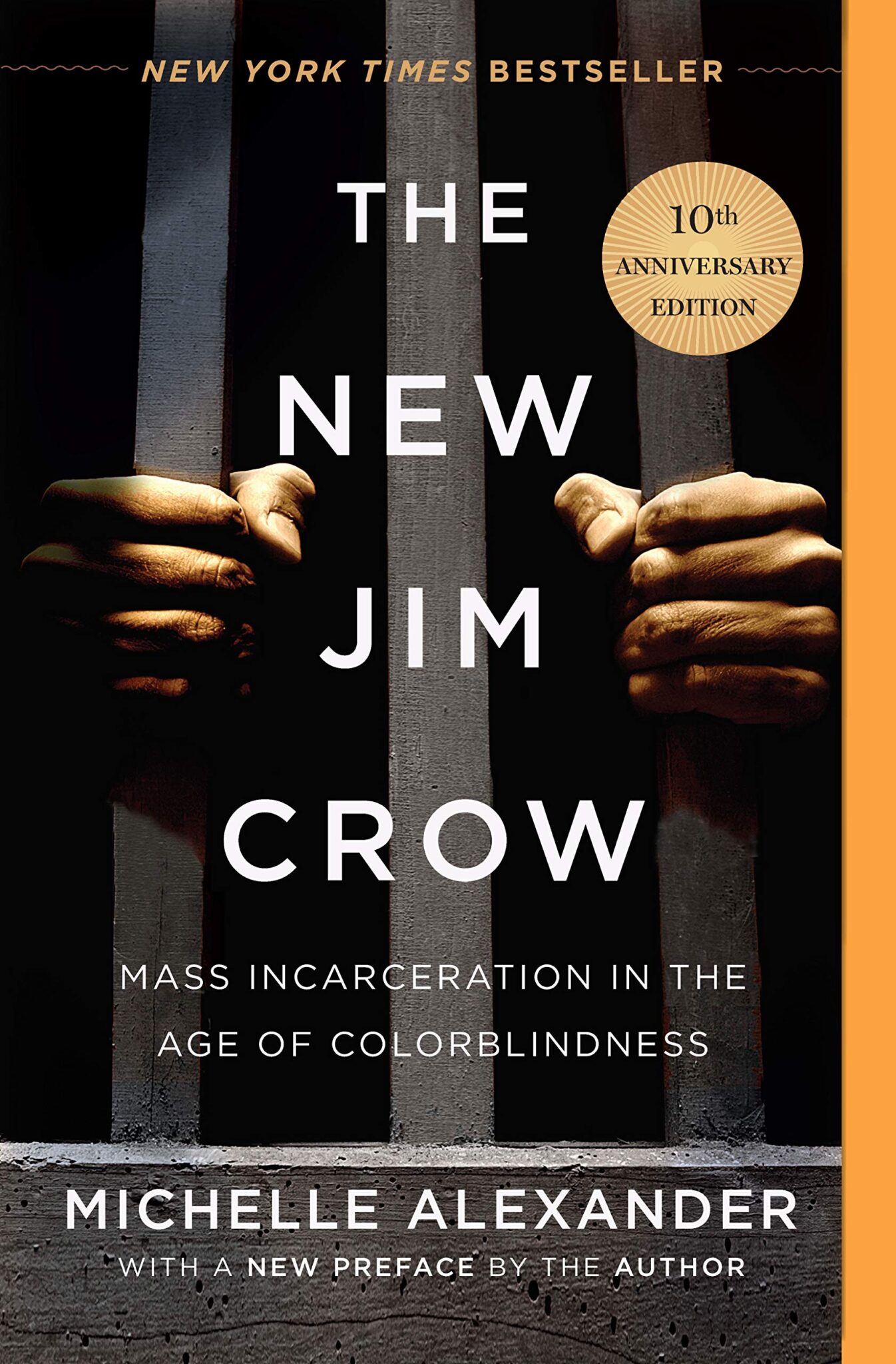 The New Jim Crow: Mass Incarceration in the Age of Colorblindness by Michelle Alexander (2010) 
The New Jim Crow discusses how the United States traded one form of legal suppression for another, and provides an in-depth look at the racial disparities that exist in our current prison system.
"This book is extremely thorough in its researched exploration of a current, and pressing, societal issue. I learned so much about my country that I had never known, and though it was difficult to read at times, I feel like I'm now more aware of how the U.S. treats its citizens of color, and how desperately we need to work together to fix the broken system. Given the current political climate, I highly recommend this book to anyone who wants to learn more about why the BLM movement is such an important cause." 
—Kendra Kravig, Department of Criminal Justice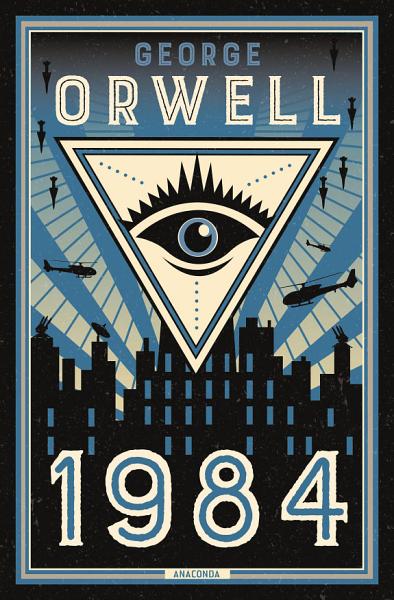 1984 by George Orwell (1949) 
Orwell's main goal with 1984 was to warn of the serious danger totalitarianism—and what totalitarian regimes will do to keep power—poses to society.  
"I just started the book, so I'm not done yet, but the similarities to today's daily life and our 'every day technology' are remarkable. Interesting reading, in interesting times. And to think it was actually written in 1948! " 
— Natan Vigna, Office of Communication and Integrated Marketing
I'm still here: Black dignity in a world made for whiteness by Austin Channing Brown (2020) 
The author shares the lessons learned from her personal and professional story of how her identities and role(s) intersected with various communities.
"This was very read-able, yet profound. It provided me insights as I seek to be more informed – to become a better listener and a more effective ally." 
—Rob Thomas, Department of Health & Exercise Science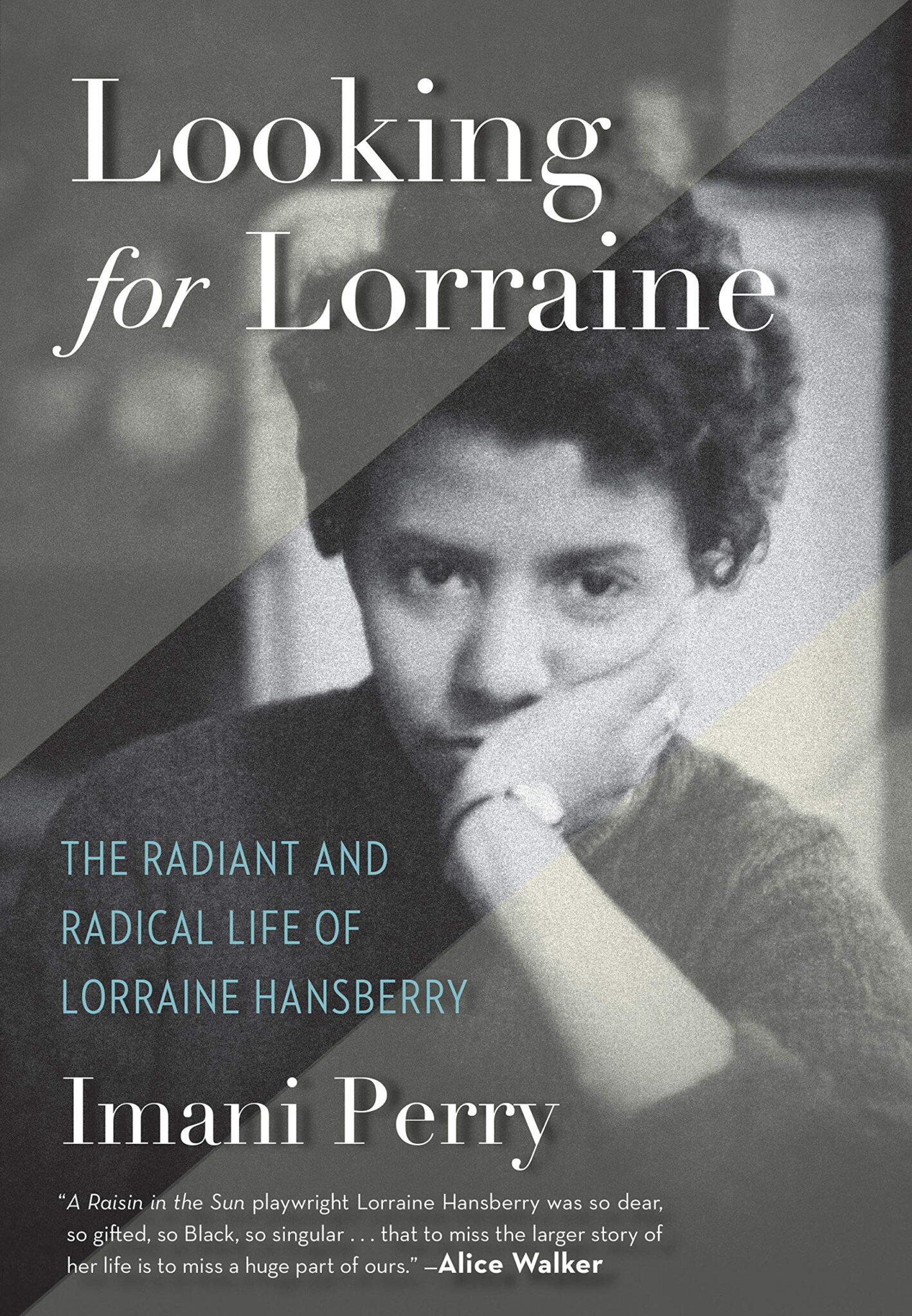 Looking for Lorraine: The Radiant and Radical Life of Lorraine Hansberry by Imani Perry (2018) 
Looking for Lorraine links the personal and family experiences of the author with redlining real estate practices with the writing of (among other works) the devastating and complex play, "Raisin in the Sun," which has too often been viewed simplistically as a "color blind' parable of the American dream of home ownership.  
"The author, Imani Perry, combines meticulous research practices, beautiful prose, and compelling story-telling–an irresistible combination–to bring Hansberry's life and work out of the forgotten shadows to center-stage importance for today's re-examination of the generational consequences of racism. " 
— Department of English faculty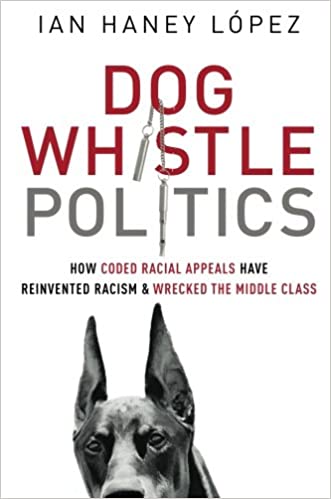 Dog Whistle Politics: How Coded Racial Appeals Have Reinvented Racism and Wrecked the Middle Class by Ian Haney López (2015) 
In Dog Whistle Politics, Ian Haney López charts the history of how candidates have used racist appeals as a strategy to win elections while being able to claim neutrality, and how exploiting fear of minorities and the "other" increased economic inequality with disastrous results almost everyone.  
"In 2016, I had just begun trying to better understand phrases like 'inner-city', 'education reform', and 'silent majority' that mean one thing on the surface and another to their intended audience. This book has helped me understand the broader context of recent US history." 
—Christine Cales, Office of Advancement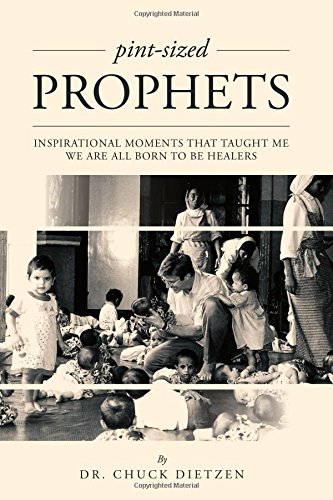 Pint-sized Prophets by Dr. Chuck Dietzen (2016) 
This book talks of work with the medically underserved and disadvantaged around the globe. Through stories of patients that inspired him to be a better person, Dr. Dietzen captivates his audience and motivates all of us to find our purpose.   
"The book inspired me to be a better person and to give of myself to help others. The book brings tears and warms your heart. The Christopher Award winning book will motivate you to your greatest potential." 
—Lisa Goolsby, Zapara School of Business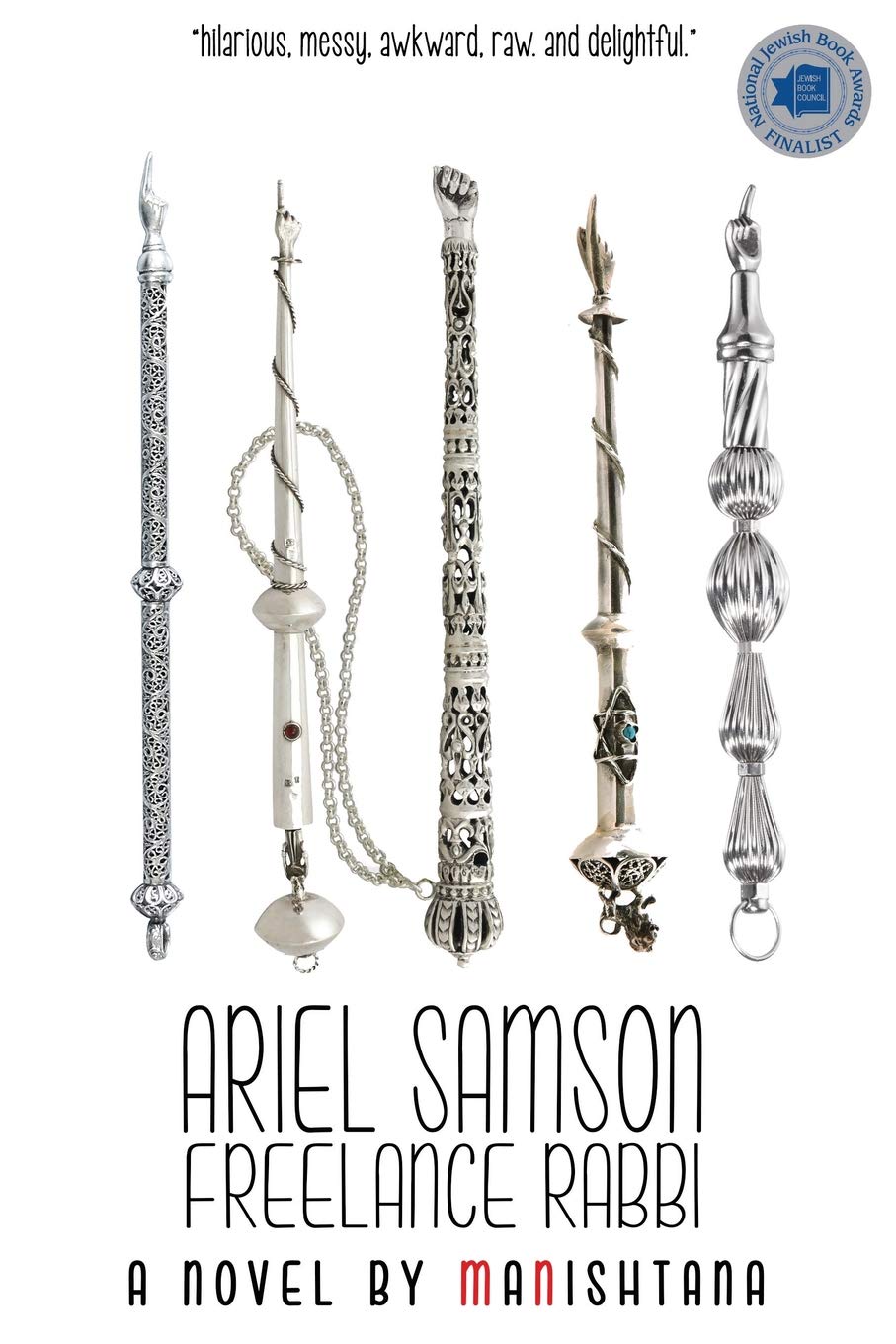 Ariel Samson: Freelance Rabbi by MaNishtana (2018) 
Ariel Samson: Freelance Rabbi by MaNishtana is a semi-autobiographical novel about an African-American Orthodox rabbi grappling with racial and religious identity, intersectionality, prejudice, and betrayal, in 21st century Brooklyn, all while maintaining a cunning sense of humor and a drive for self-preservation. This book was a finalist for the 2018 National Jewish Book Award's Goldberg Award for Debut Fiction.
"The book is a hilarious and thought-provoking deep dive into the mind of a man who is a member of two minority groups, both of which are suspicious of him because of his status as a member of the other group. References and terms in the book led me to do some background research and learn a lot about modern African-American religious movements, ideas in Orthodox Judaism, and a slice of life that is very different from my own. The quote on the cover describes it as 'hilarious, messy, awkward, raw, and delightful,' and that about sums it up. Pro-tip: there's a very useful glossary of Jewish terms at the front of the book." 
—Suzanne Mallery, Department of Psychology and Neuroscience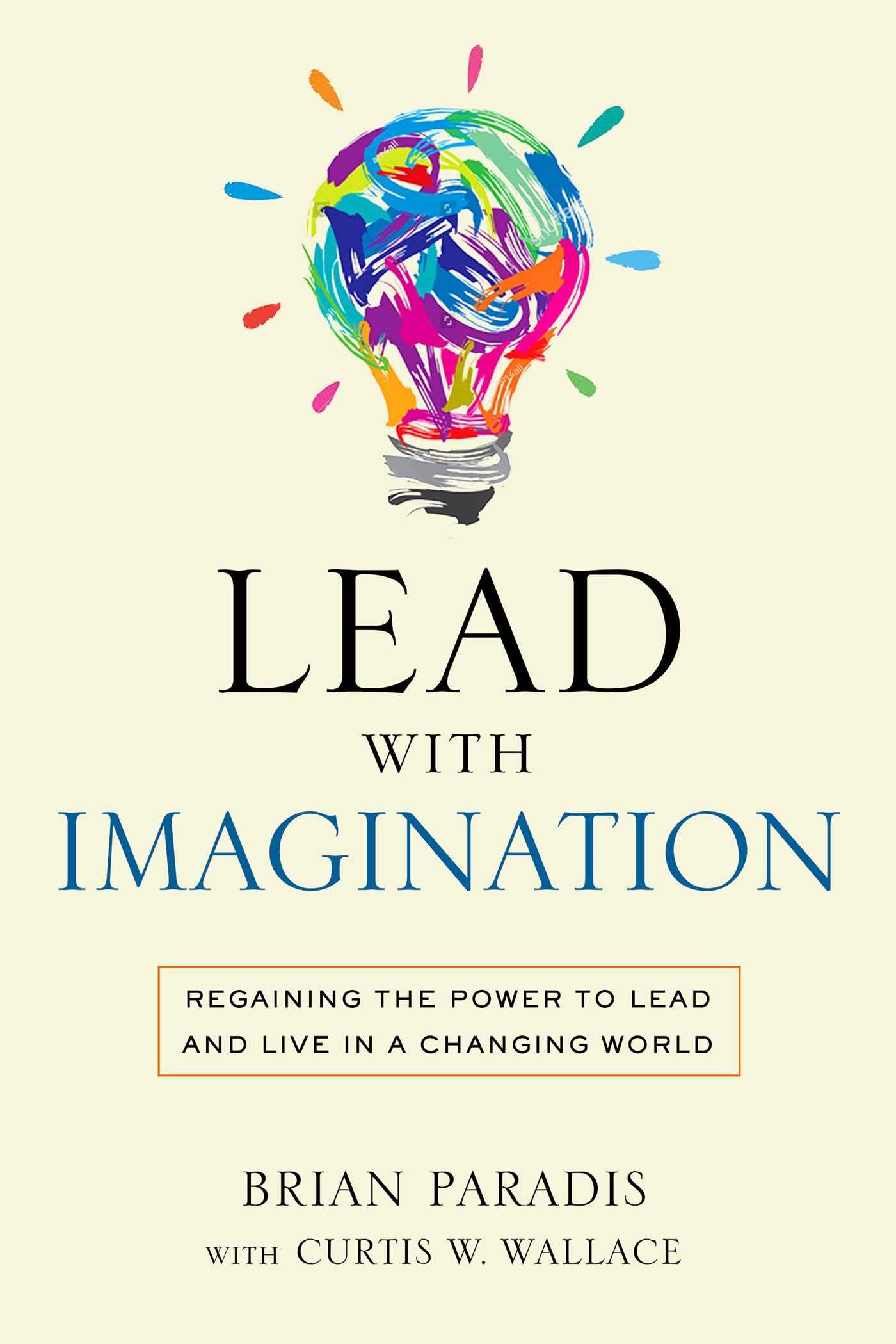 Lead with Imagination by Brian Paradis (2019) 
Lead with Imagination focuses on how to look at things differently to create unity, inclusion, and better outcomes for organizational decisions.  
"Brian Paradis provides real life examples from working at Advent Health in Orlando, Florida. He talks about both his failures and what he learned from them as well as his successes and what he believes led him to those successes. " 
—Lisa Goolsby, Zapara School of Business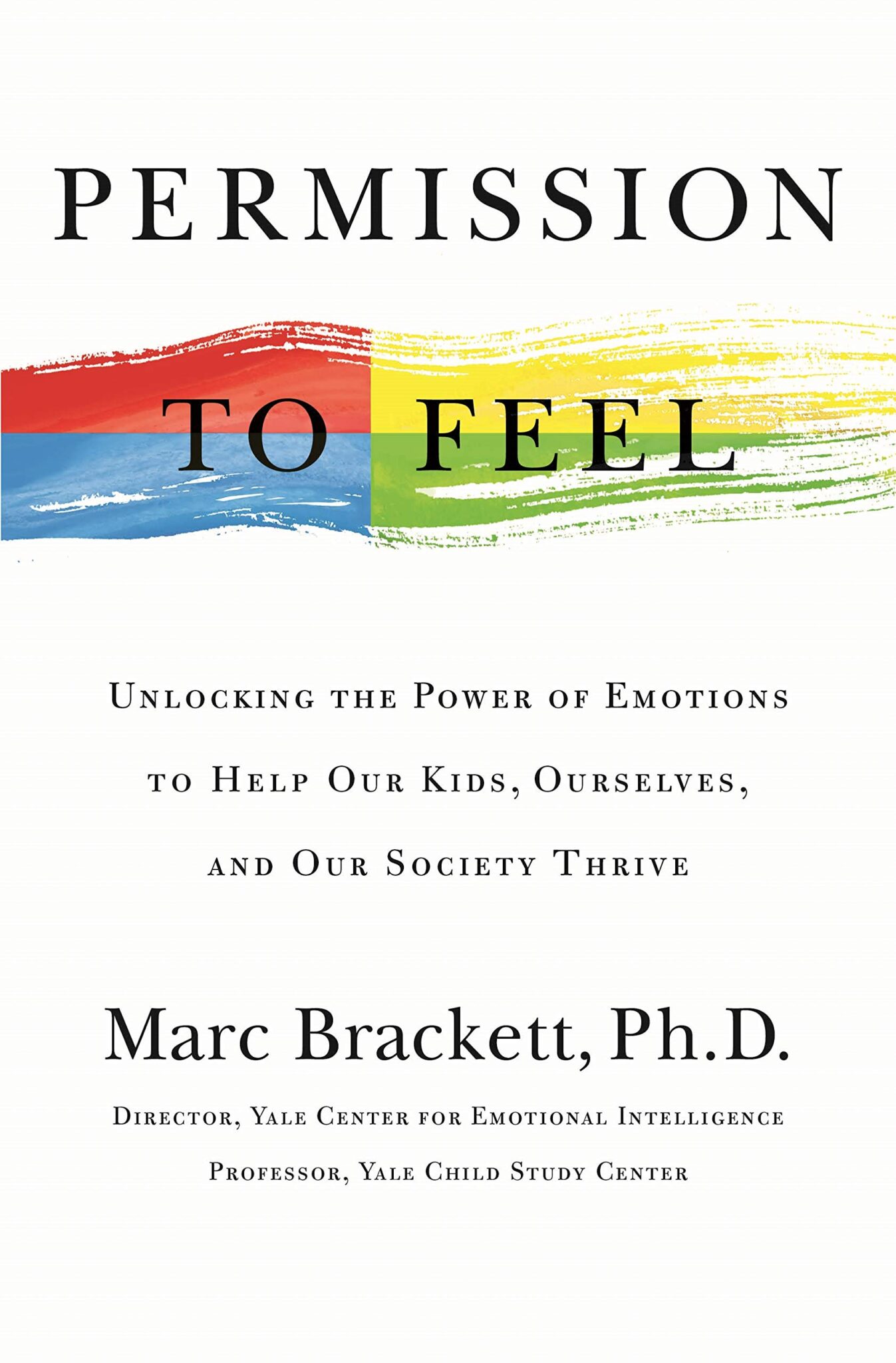 Permission to Feel by Marc Brackett (2020) 
Permission to Feel by Marc Brackett offers strategies to teach and ensure emotional intelligence, which can influence all other aspects of well-being and performance.  
"I picked up the book because I was interested in learning more about how emotions contribute to other aspects of life like work and school that we may keep emotions separate from. I appreciate the clear framework and steps the author provides in addressing, expressing, and understanding emotions." 
—Ariana Marquez, Enactus president and senior Accounting and Marketing major