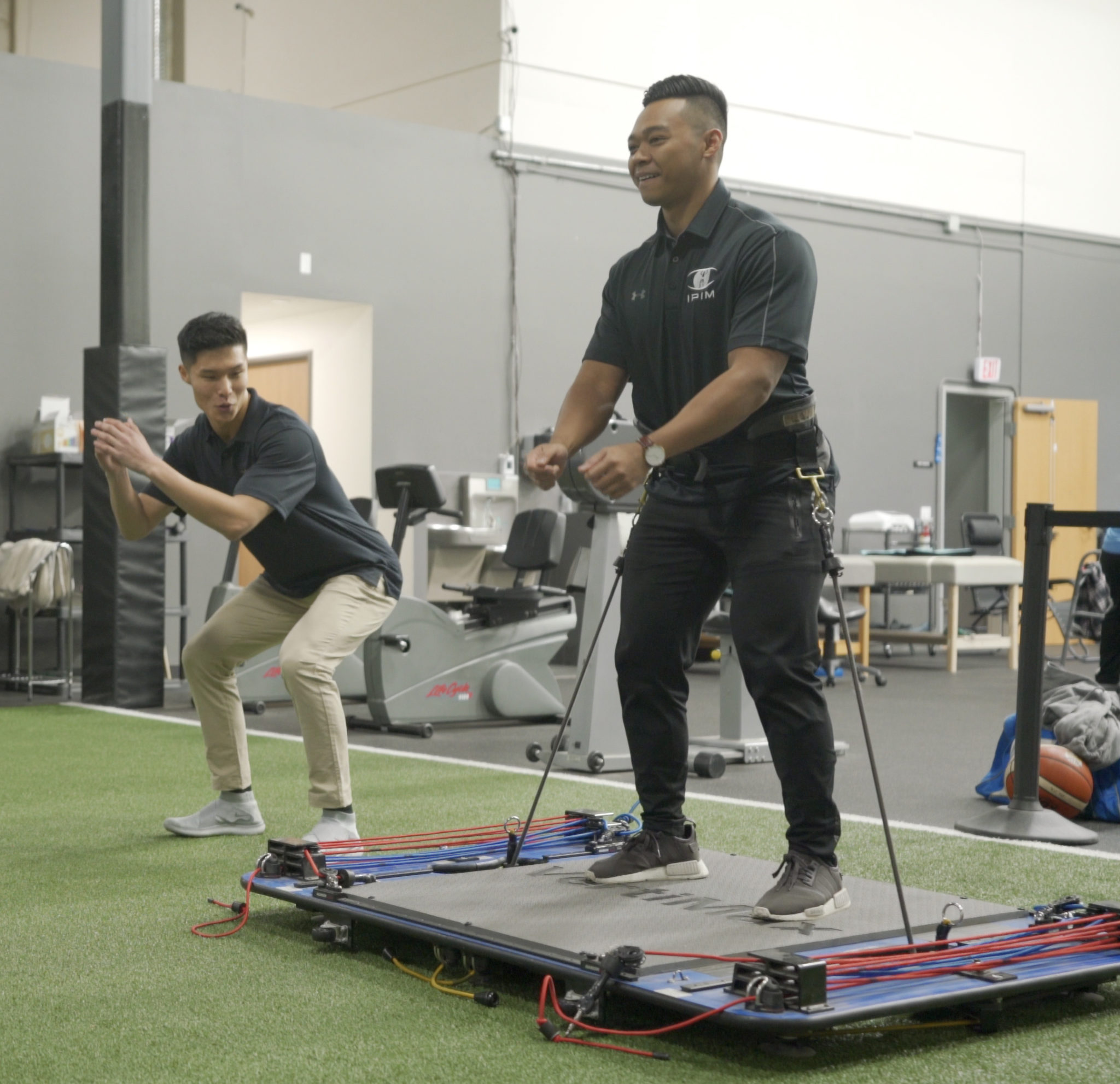 The majority of its students now prepare for careers in health and allied health professions: medicine, dentistry, occupational therapy, physical therapy, pharmacology, nursing, public health, athletic training, and more. This has involved re-engineering programs such as Exercise Science and Health Science and also adding a Public Health option.
Students learn scientific research methods, and many present posters during the university's annual Research Week. Department chair Kimberly Knowlton points out that its various emphases are also excellent preparation for students interested in research or health administration.
HES also promotes the health of everyone on campus. Recently, they have worked with the Office of Student Involvement and the Intramural Council to create exercise classes such as Zumba to encourage students to stay in shape. They are also revamping the Velocity program, designed to aid faculty and staff in leading a healthy lifestyle. "And our student clubs, Momentum and Pre-Physical Therapy, sponsor events such as 5k runs and pickleball tournaments," adds Dr. Knowlton.
HES alumni are finding success in their chosen fields.  Recent graduates Sam Bolivar and Breanna Chin are in medical school. Nick Norton is an ophthalmology resident. Desiree Pabin and Luis Escamilla are working as physical therapists. Erin Monise DeCampo recently passed her occupational therapy boards and is working toward her doctorate. Ashley Walters teaches physical education at La Sierra Academy.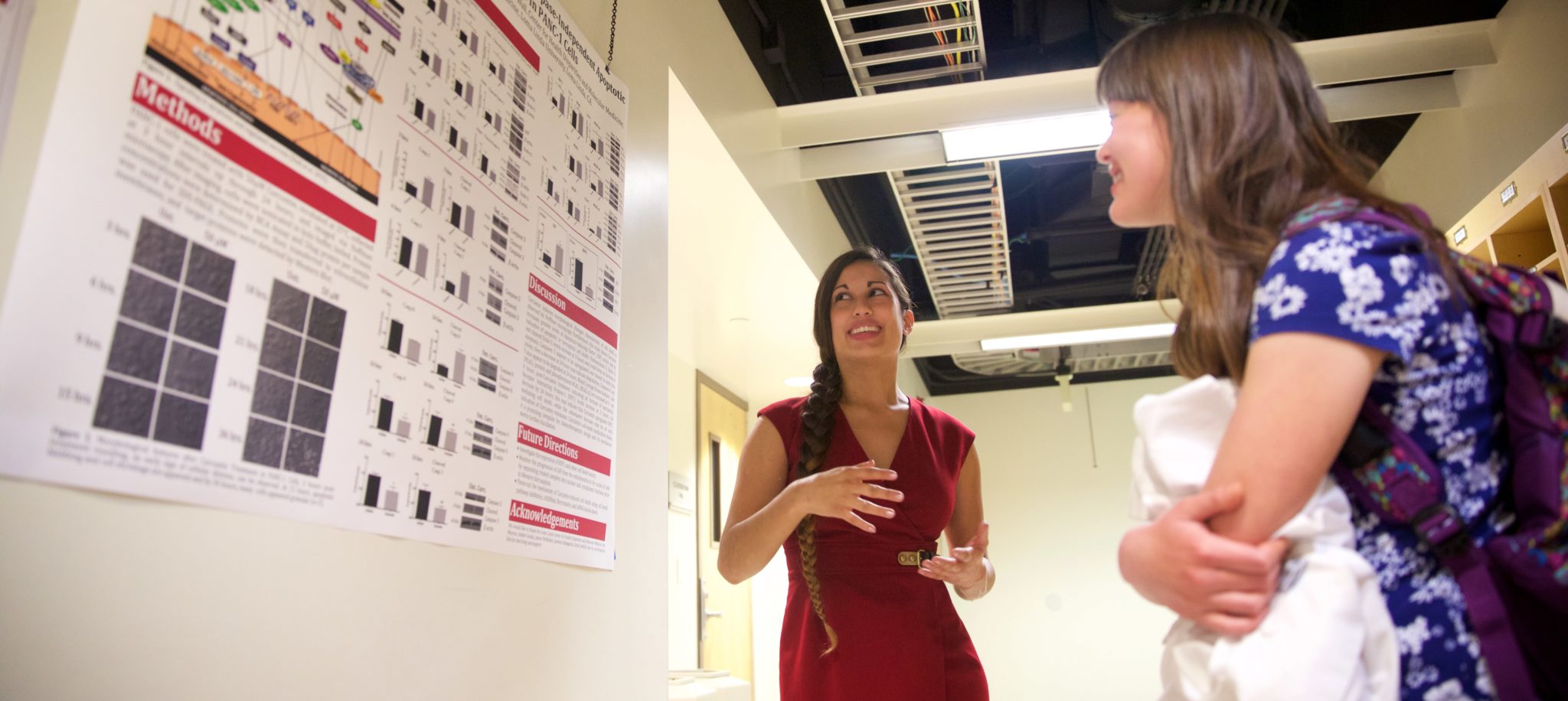 Shawna Roderick, a 2019 graduate, says, "All the professors are genuinely interested in their students' lives and helping them succeed academically. I have personally been blessed to work closely with a few professors on a year-long original research project.
"Ultimately," Shawna says, "being a HES major at La Sierra University has given me the confidence to go out into the world and make a positive impact. La Sierra University's values of academics, faith, and service have been ingrained into my own values which I will be taking with me beyond graduation."