Short Takes relates brief news updates from La Sierra University's students, alumni, and faculty. If you have an update you'd like to submit for consideration, please email pr@lasierra.edu. 
English alum shares conversations with educators via SHARE podcast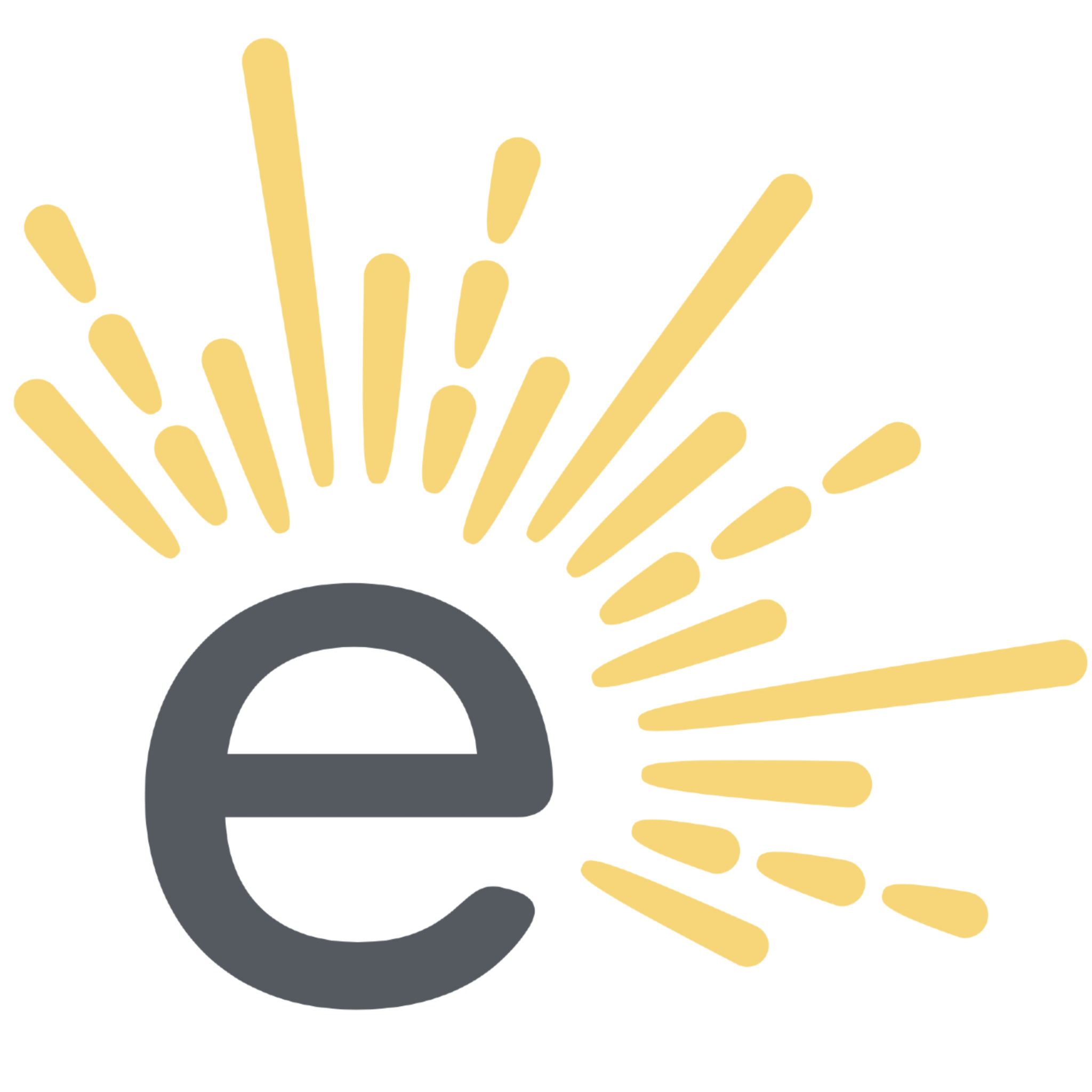 Co-owners of SHARE Professional Learning Patrick York '10, '12 and Dr. Tom Armbrecht launched a podcast in January 2021 highlighting conversations with inspiring educators. "Through our work with SHARE, we've had the privilege to meet and work with incredible people who, in various ways, are educators, teaching and leading with humanity and resourcefulness," writes York. New episodes containing stories and advice for teachers, parents, and leaders are released approximately once a week and can be found at https://sharetolearn.podbean.com/ as well as on Apple Podcasts.
Social Work students participate in virtual NASW Legislative Lobby Days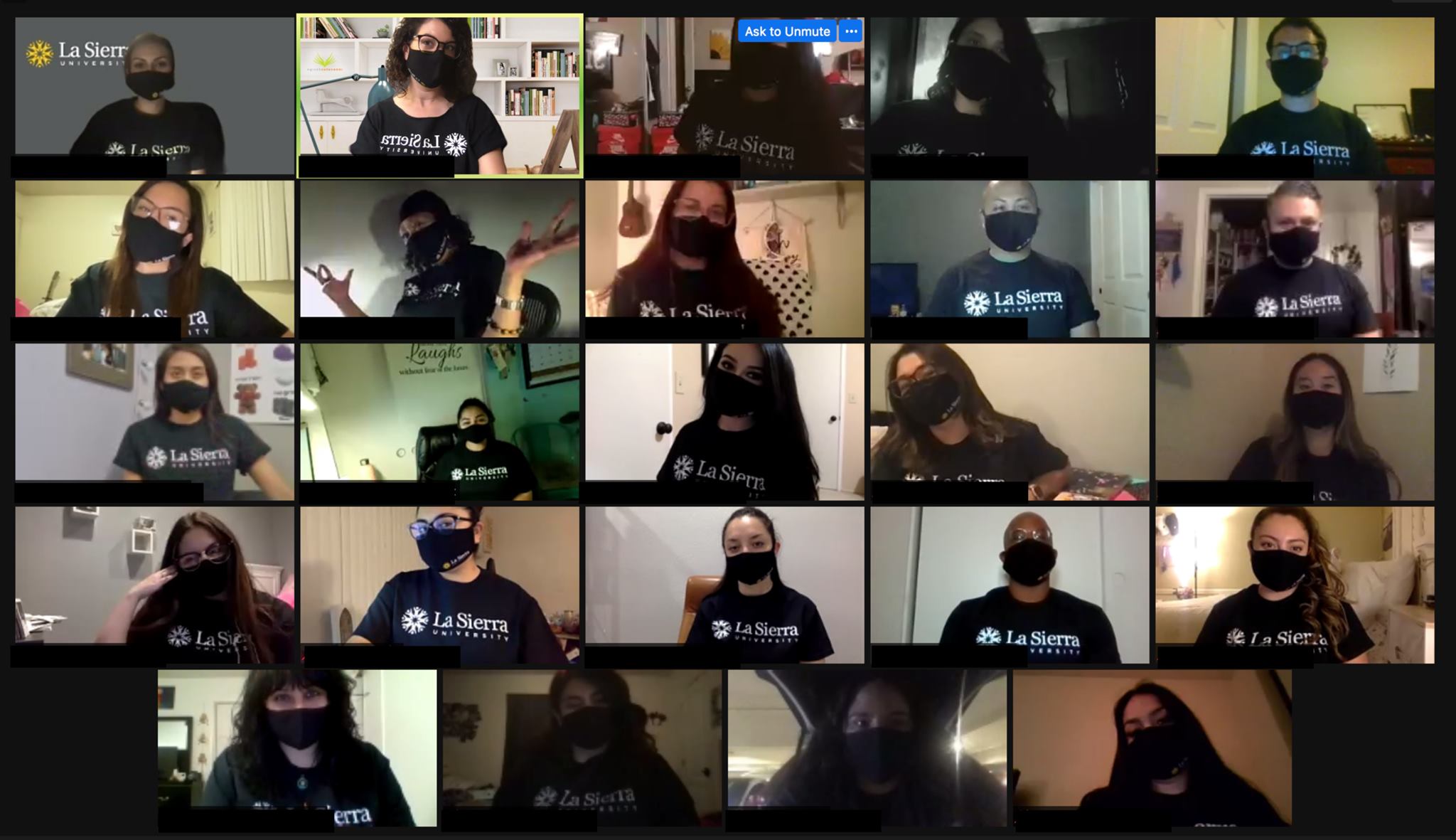 This April, students in Dr. Marni Straine's Social Policy II class attended the CA chapter of the National Association of Social Workers (NASW) Legislative Lobby Days. Typically hosted at the state capitol in Sacramento, CA, the event this year was completely online. "To my surprise, we were still able to do everything we do when we attend in person," says Straine.
Part of the coursework is to study three bills that are currently in the legislative process which will have an impact upon the populations served by social workers—during Lobby Days, students have the opportunity to meet with senators and representatives to discuss said bills and advocate for or against them. "Our BSW students get to work with other social work students from throughout the state, most of whom are master's level students," Straine points out. "Our students were very prepared to discuss the bills for this year with their leaders, and many of them came away with the desire to return next year in person."
Sari Fordham's memoir receives Honorable Mention from Los Angeles Book Festival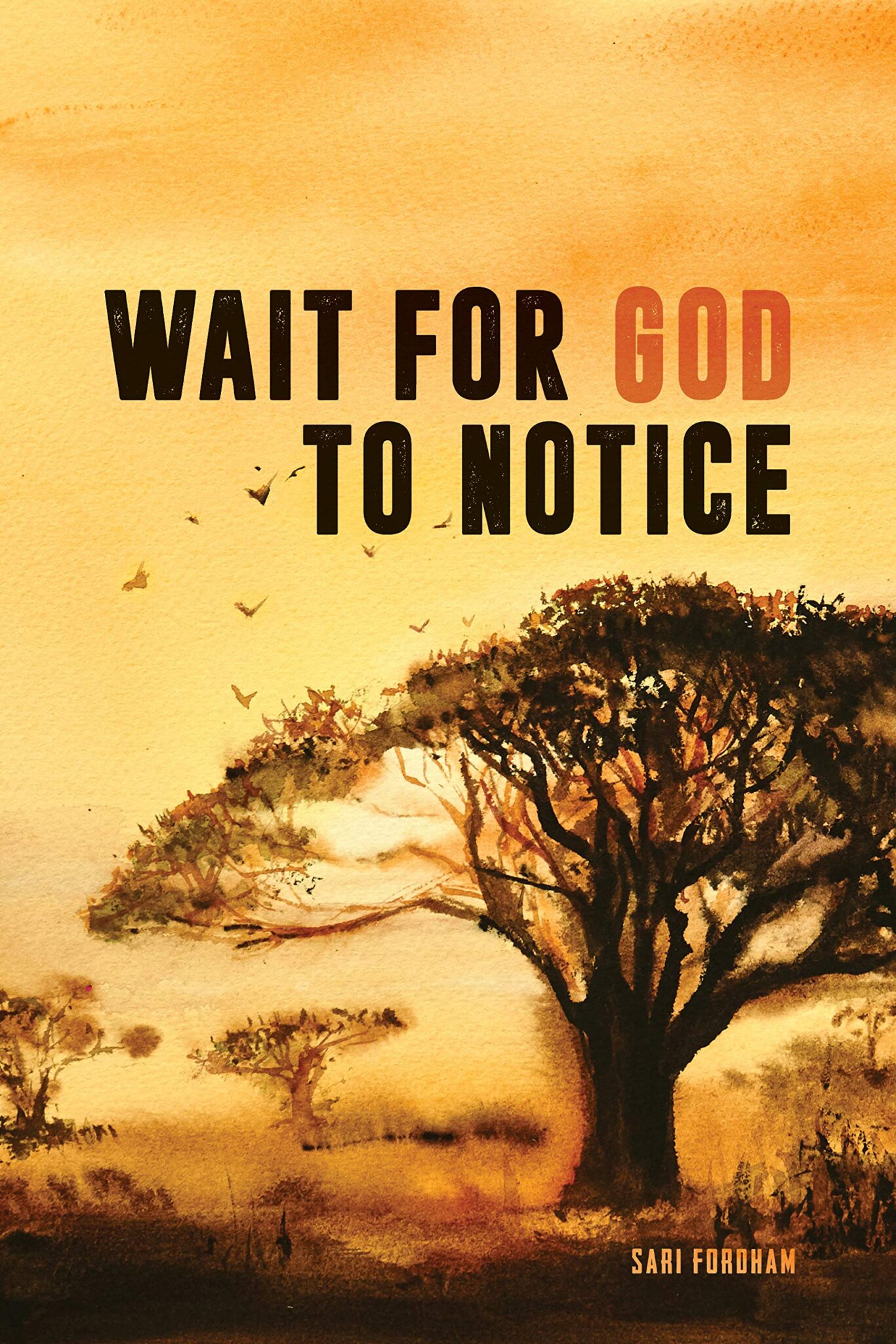 Sari Fordham's recently published memoir Wait for God to Notice was selected as an Honorable Mention in the 2021 Los Angeles Book Festival. "I'm thrilled!" says Fordham, professor of creative writing at La Sierra University.
As a young girl, Fordham spent many years in Uganda with her missionary parents—the book focuses on her time there, as well as her relationship with her mother. "Ever since I left Uganda as a child, I tried to find my way back. Writing is one way to inhabit a place. Writing Wait for God to Notice gave me the opportunity to closely observe a place that I love, as well as the chance to learn about my family," Fordham says. "I am so glad to see the book out in the world and I'm excited about new projects."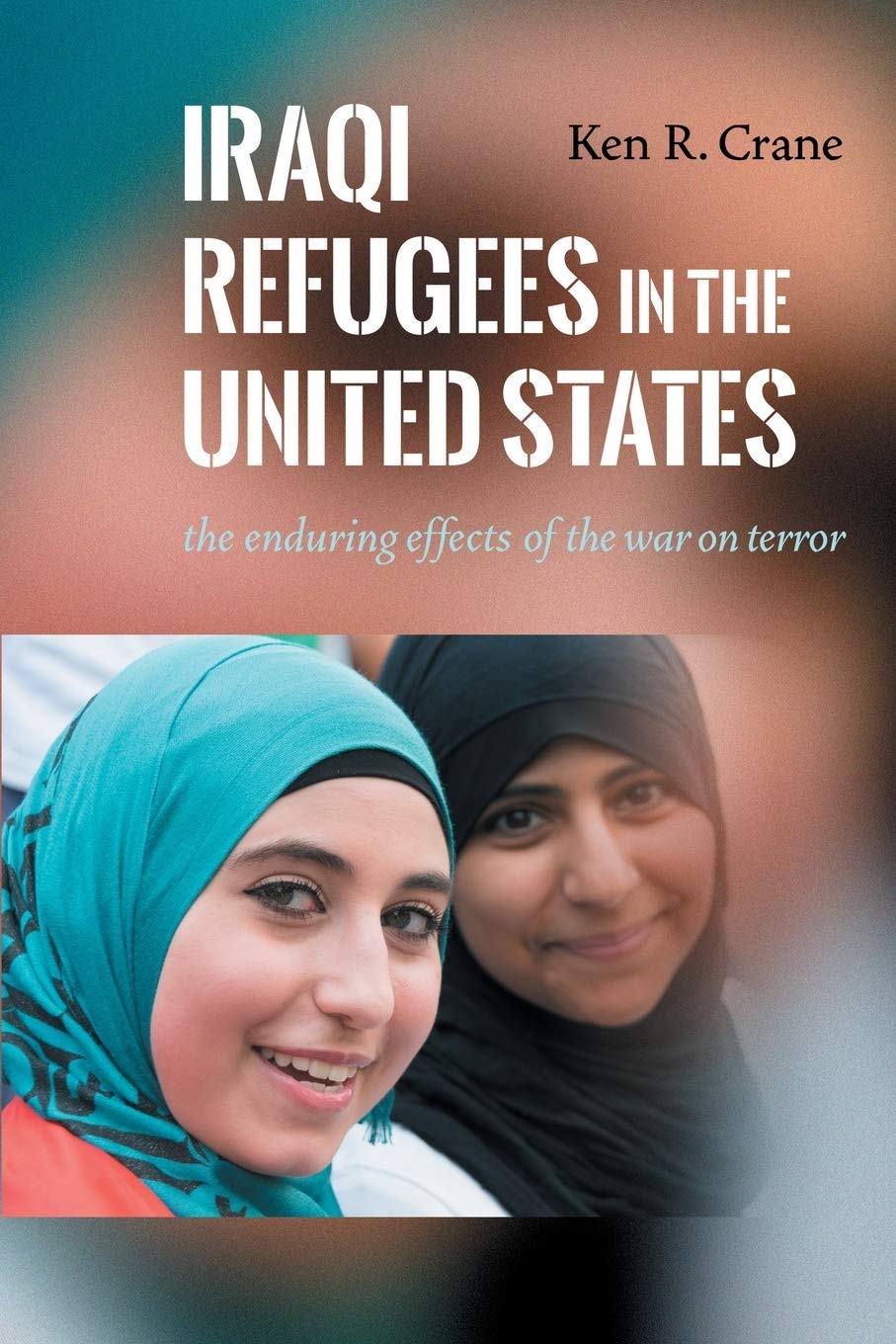 Dr. Ken Crane publishes new book on Iraqi refugees
In February, New York University Press published a new book by Dr. Ken Crane, associate professor of sociology and anthropology, titled Iraqi Refugees in the United States: The Enduring Effects of the War on Terror. This latest book details the uphill climb confronting Iraqi refugees in the United States who fled the war that ensued when the U.S. invaded their country in 2003. The book draws upon numerous interviews and fieldwork and provides important insights into the global refugee crisis. Notes the publisher's overview, "Crane explores the diverse experiences of a community of Iraqi refugees, showing how they have struggled to negotiate their place in the wake of mass displacement."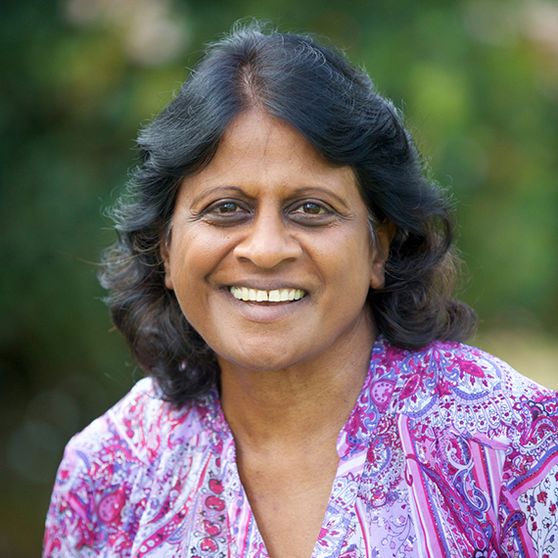 Dr. Margaret Solomon participates in AAPI webinar
Dr. Margaret Solomon, professor of Administration and Leadership in the School of Education, served as a panelist on May 24 in a webinar from the University of Redlands, Center for Educational Justice titled "Making Sense of AAPI, Model Minority Syndrome and Asian Hate: A Paradox." The virtual event featured educators from K-12 and higher education discussing struggles, successes, and challenges as they make sense of AAPI model minority syndrome and analyze the upsurge of Asian hate.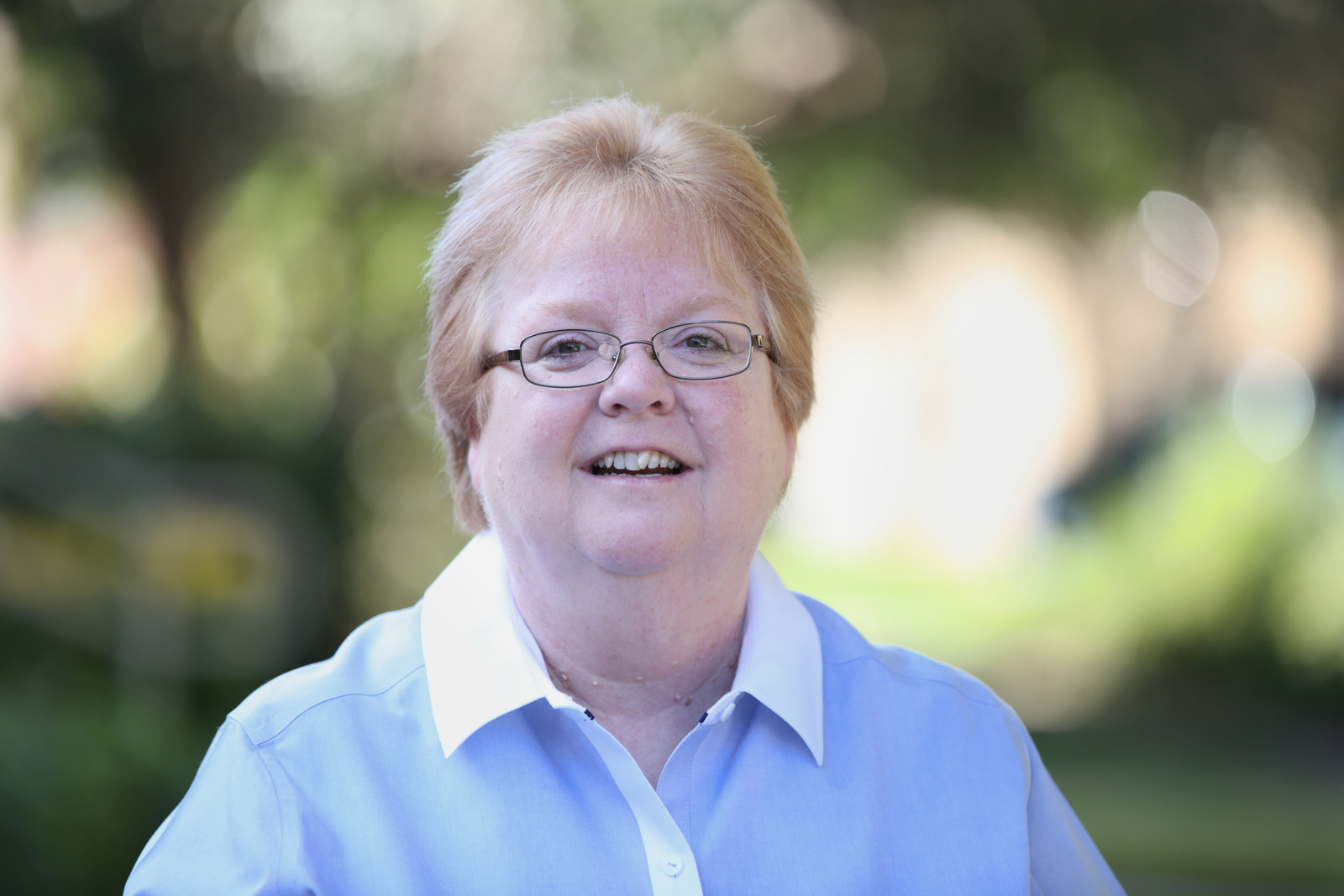 Cindy Parkhurst graduates from Leadership Riverside
Congratulations to Cindy Parkhurst, special assistant to the president and former associate provost, for completing the Leadership Riverside program through the Greater Riverside Chambers of Commerce. Leadership Riverside is a 10-month curriculum devoted to key regional issues and developing active leaders for Riverside. Ms. Parkhurst was among 25 leaders from Riverside's business, education, government, nonprofit and healthcare sectors who comprised the 2021 graduating class. A virtual commencement ceremony was held June 11.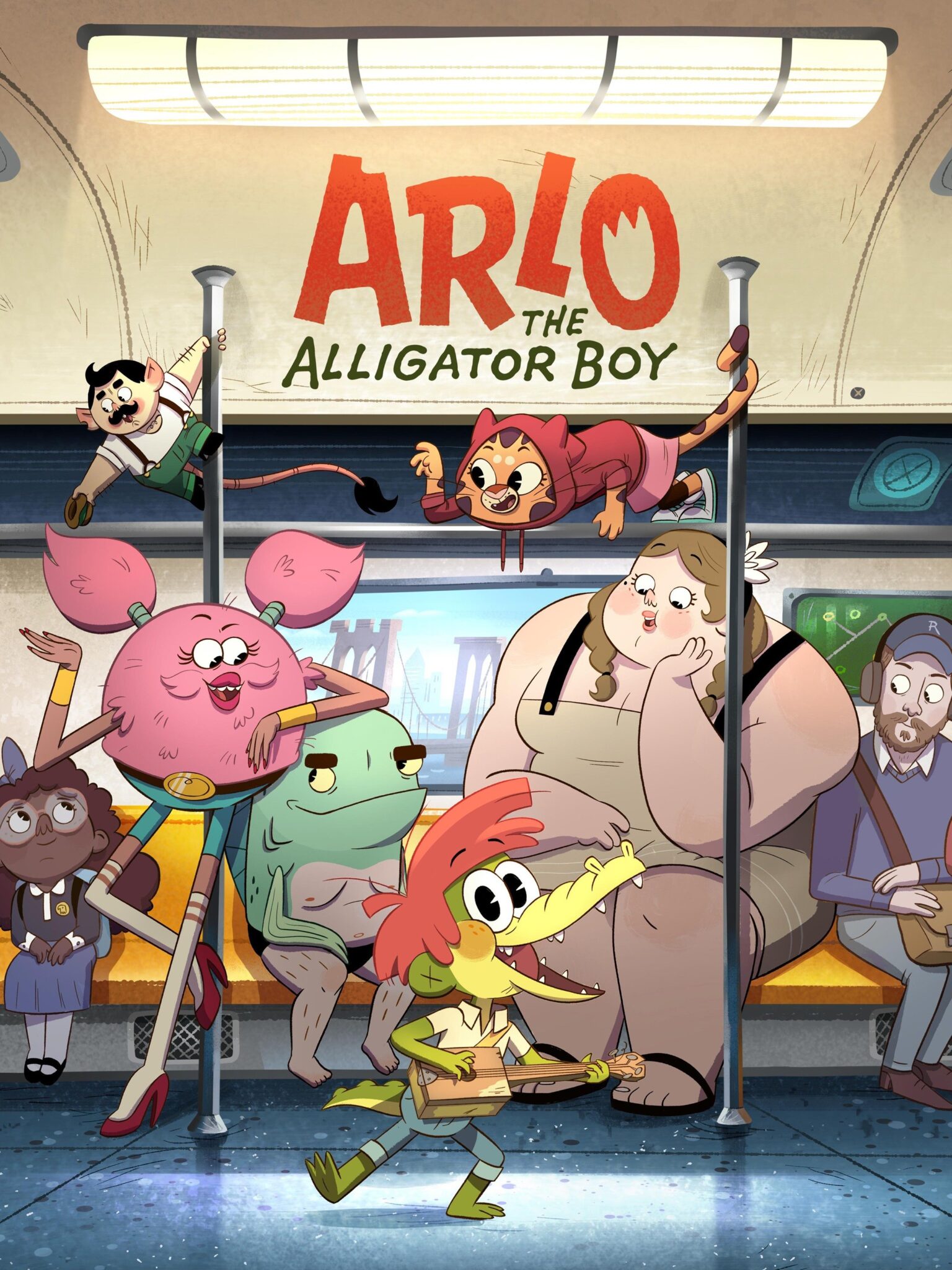 Dr. David Brennan featured on TV and Netflix soundtracks
Just before the COVID-19 pandemic began closing down industries, saxophonist Dr. Brennan, director of Wind and Jazz ensembles and a veteran of studio and stage, performed saxophone and clarinet, respectively, in soundtrack recording sessions for recently released episodes of the television series Fargo. He also contributed to the score of the Netflix feature-length animated film Arlo the Alligator Boy which recently began streaming. He notes, "I surely miss all of that and look forward to getting back to it asap!"