Looking for something new to read? Here's what our La Sierra community has recommended this quarter. This diverse booklist covers topics ranging from memoirs to ethics to ancient philosophy.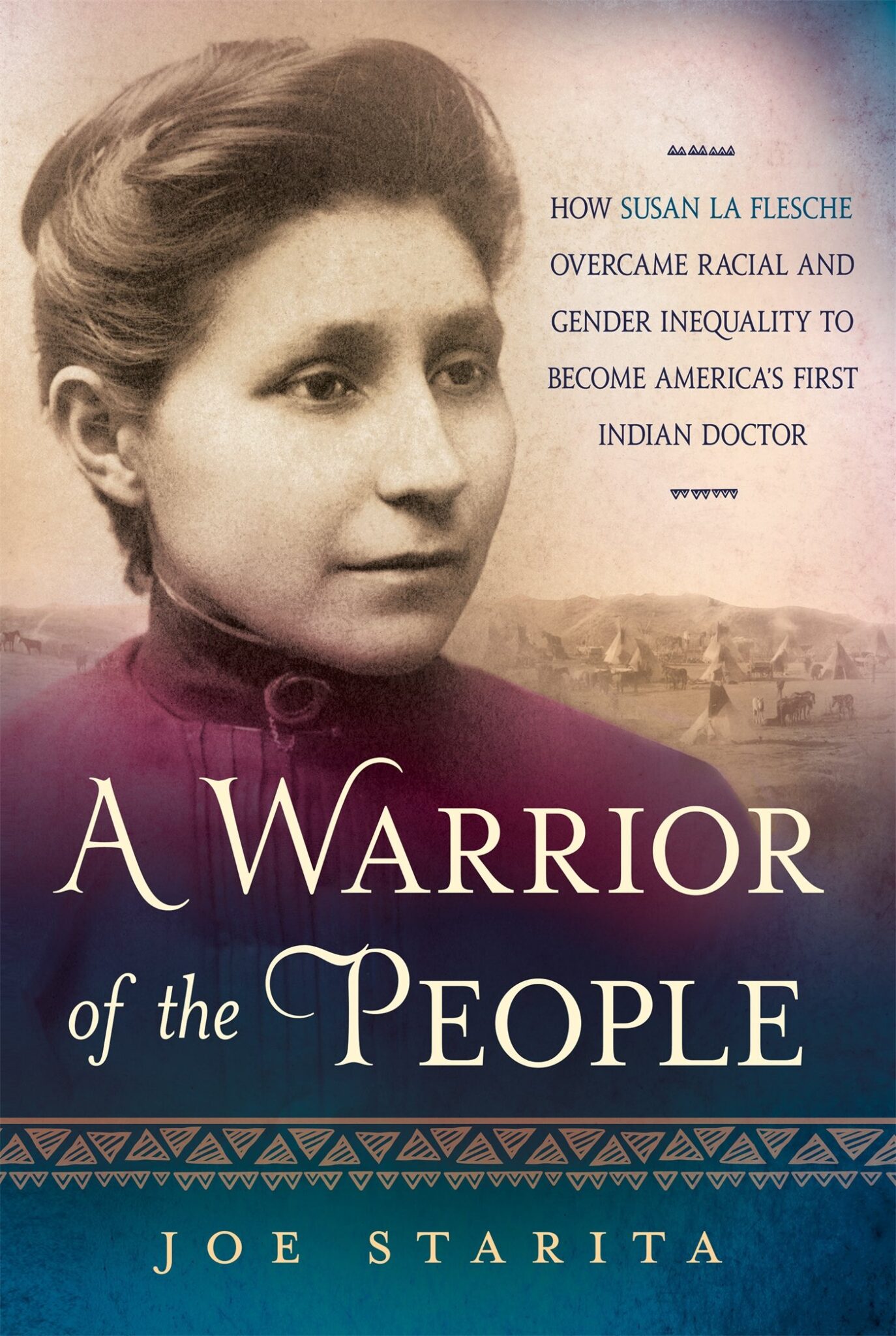 A Warrior of the People by Joe Starita (2016)
Joe Starita's A Warrior of the People tells the inspirational story of Susan La Flesche, who, as the first Native American physician in the United States, overcame many obstacles on her journey and profoundly benefited her people, the Omaha.
"The stories of both Susan La Flesche and her sister, Bright Eyes, are uplifting. Beyond that, Starita's book gives excellent historical context about the many challenges that indigenous peoples were facing in the 19th century." 
—Jill Walker Gonzalez, Department of English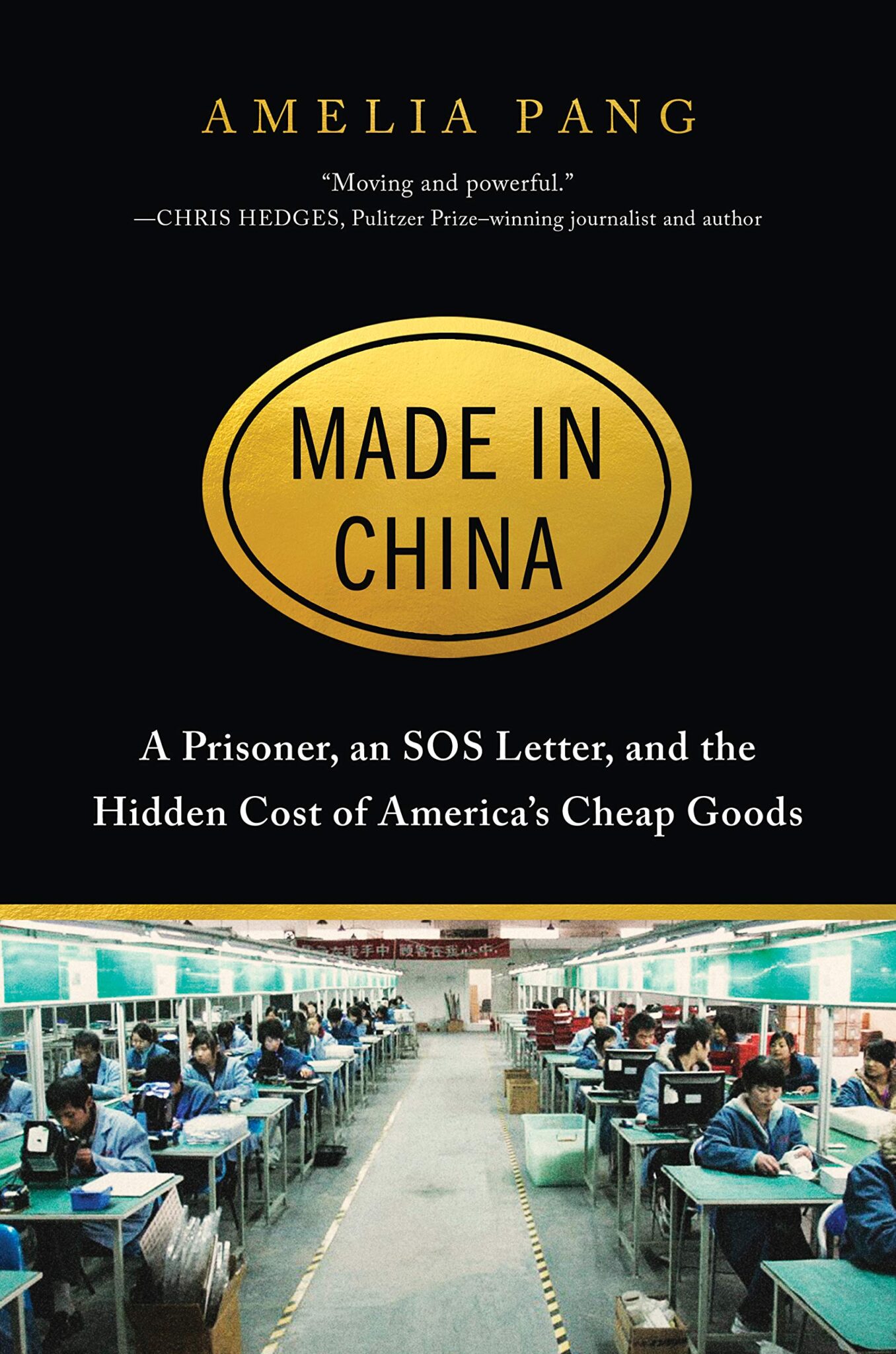 Made in China: A Prisoner, an SOS Letter, and the Hidden Cost of America's Cheap Goods by Amelia Pang (2021) 
A shocking look at who is making all those things we can buy on Amazon and how our thirst for fast and cheap is creating a massive system of prison labor camps in China.
"I felt educated in the most painful way. It was hard to know that prison camps aren't history, but are actually being fueled by unnecessary consumption. " 
—Sari Fordham, Department of English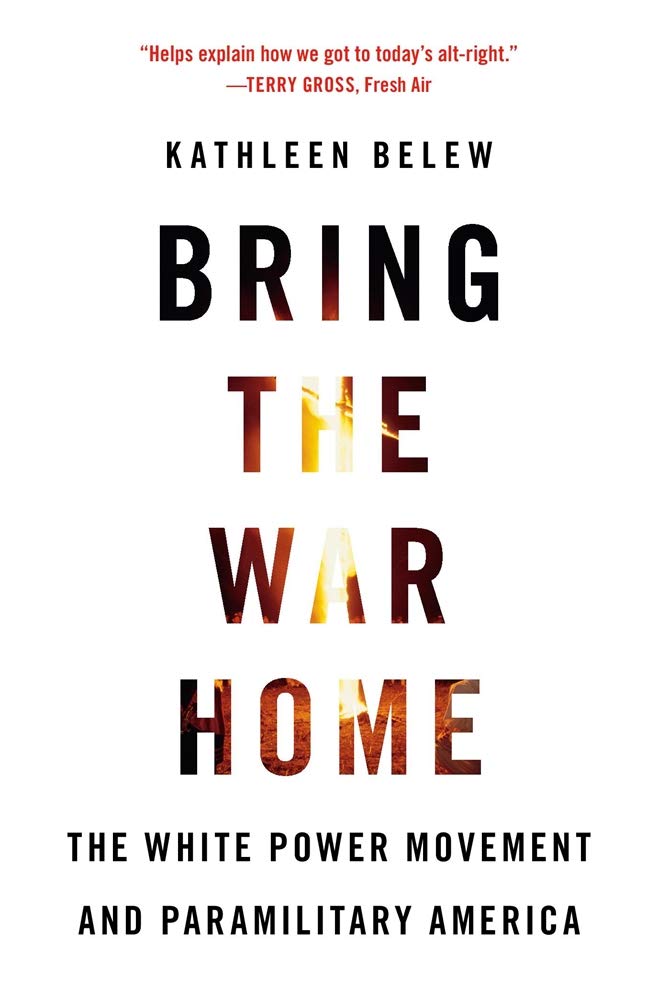 Bring the War Home: The White Power Movement and Paramilitary America by Kathleen Belew (2018) 
Overview of the White Supremacist and Paramilitary Movement in the United States. An in-depth look into the far-right phenomenon that has existed in the United States well before President Trump's administration.  
"The author provided an excellent overview into the White Supremacist and Paramilitary movements in the United States. Many think this phenomenon came about during the Trump administration, but in fact, this has existed for decades." 
—Lowell Smith, Department of Criminal Justice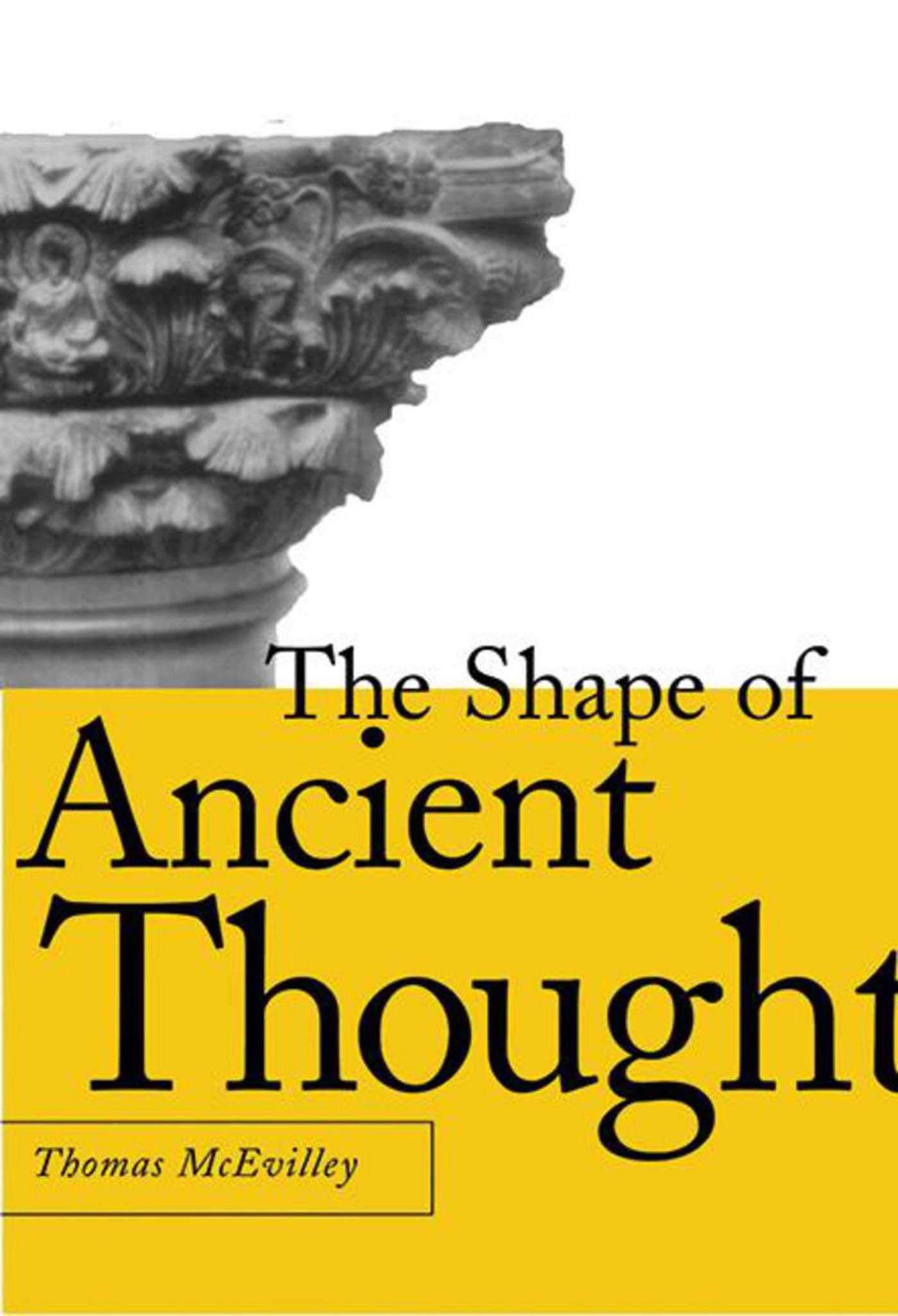 The Shape of Ancient Thought: Comparative Studies in Greek and Indian Philosophies by Thomas McEvilley (2001) 
The Shape of Ancient Thought: Comparative Studies in Greek and Indian Philosophies by Thomas McEvilley is the most in depth and comprehensive evidence regarding the details of how Greek and Indian philosophy interacted and influenced each other.
"This book gives the most accurate look at what the Greek schools of philosophy are really about, and not at all like the usual generalizations from most philosophy classes! It gives compelling historical evidence of how the Presocratics got their start from Indian philosophers, as well as for later Greek influence on Indian philosophy." 
—Daniel Burke, School of Education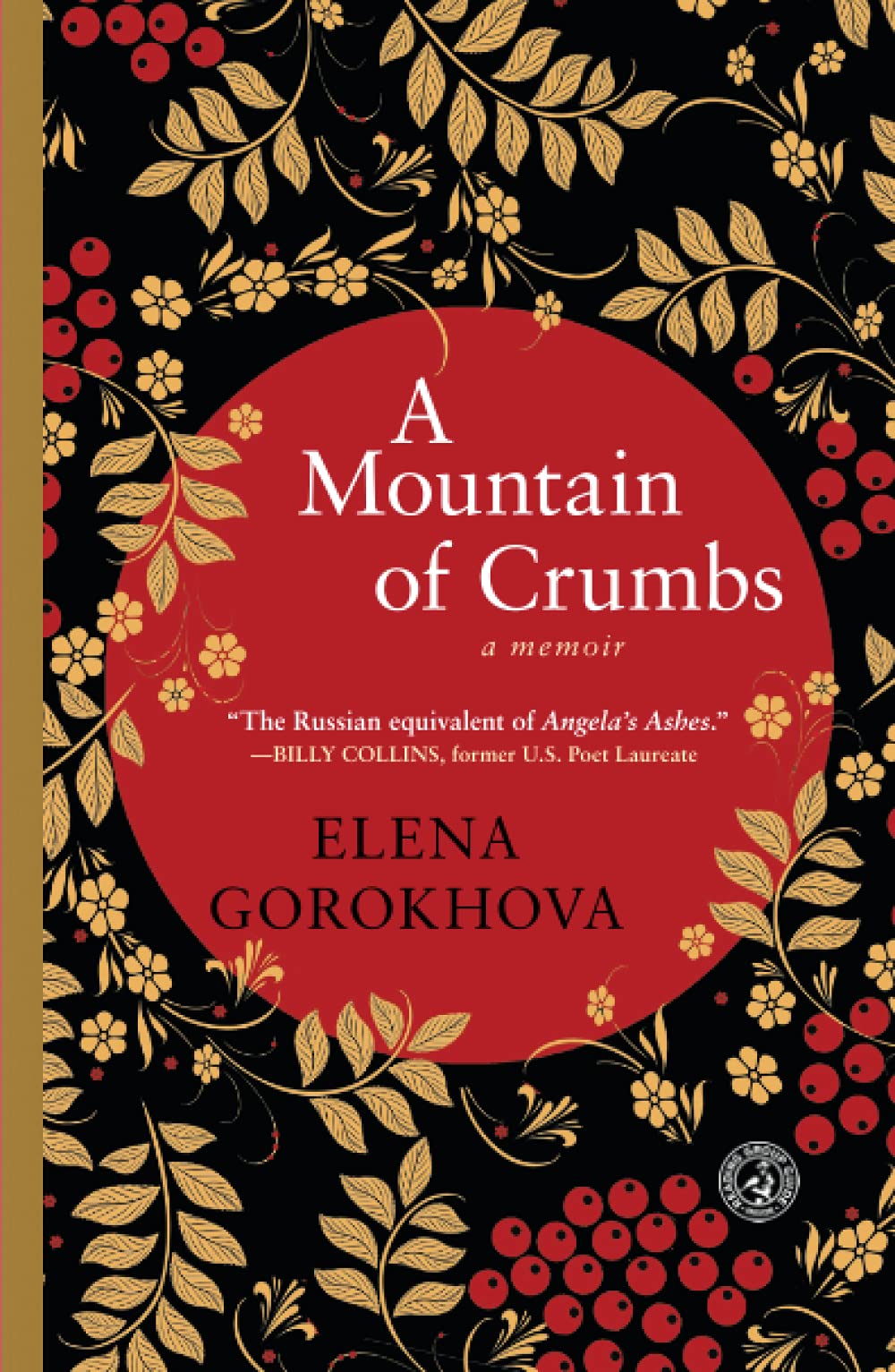 A Mountain of Crumbs by Elena Gorokhova (2009) 
This is a beautifully written memoir of a young woman growing up in the USSR during the 1960s.  
"As well as giving a personal view of life in Soviet Russia, the story is told with warmth and humor, and leaves you wanting more of the authoress' writing." 
—Katherine Koh, Department of History, Politics, and Sociology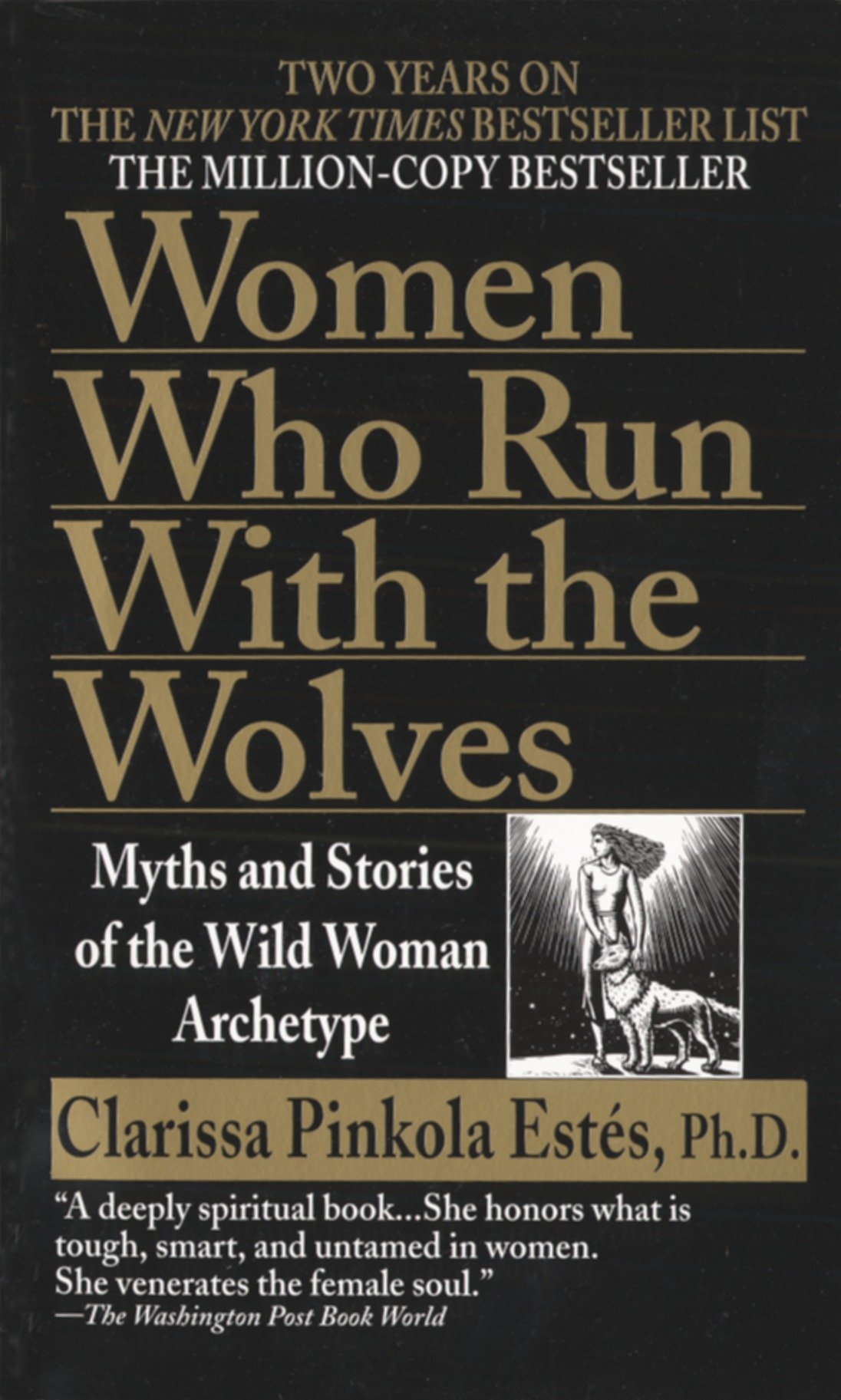 Women Who Run with the Wolves: Myths and Stories of the Wild Woman Archetype by Clarissa Pinkola Estés, Ph.D. (1989) 
The author delves deep into different myths and fables featuring the "wild woman" from around the world, and shows the modern woman that there is still much we can learn from our ancestors.  
"Like many others, the past 15 months has taken a toll on my motivation and my creativity. Dr. Estés' discussion of 'hambre del alma' (starvation of the soul), and how to confront the creative famine, was very much needed in these strange and unusual times! " 
—Kendra Kravig, Department of Criminal Justice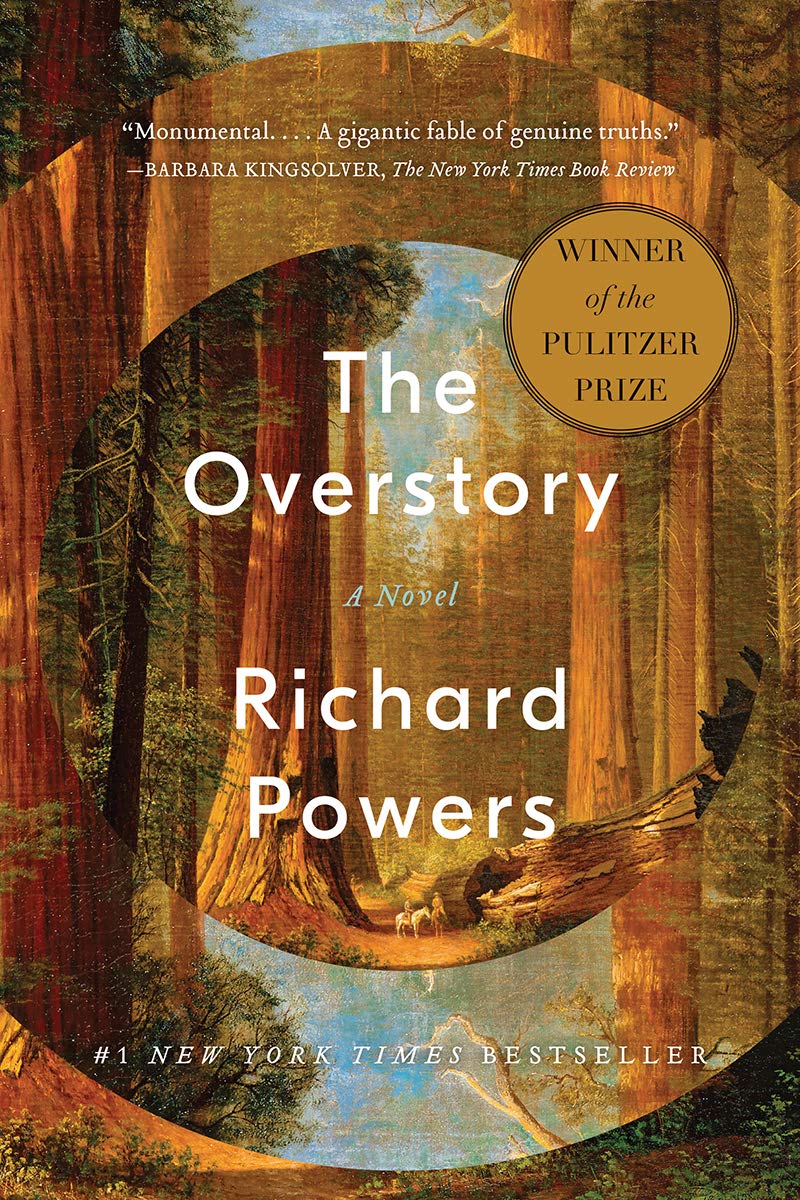 The Overstory by Richard Powers (2018) 
The Overstory is a novel that introduces a very disparate group of characters who then eventually intersect with each other based on their relationship to trees. And, it turns out, the trees are really the main characters in this story.   
"This is a book that I can't stop thinking about, even many months after I finished it. It has a compelling story, interesting characters, and beautiful writing, but it also moved me to see the world around me with new eyes. I don't know if I will ever think about trees in the same way again." 
—Krista Motschiedler, Department of Chemistry and Biochemistry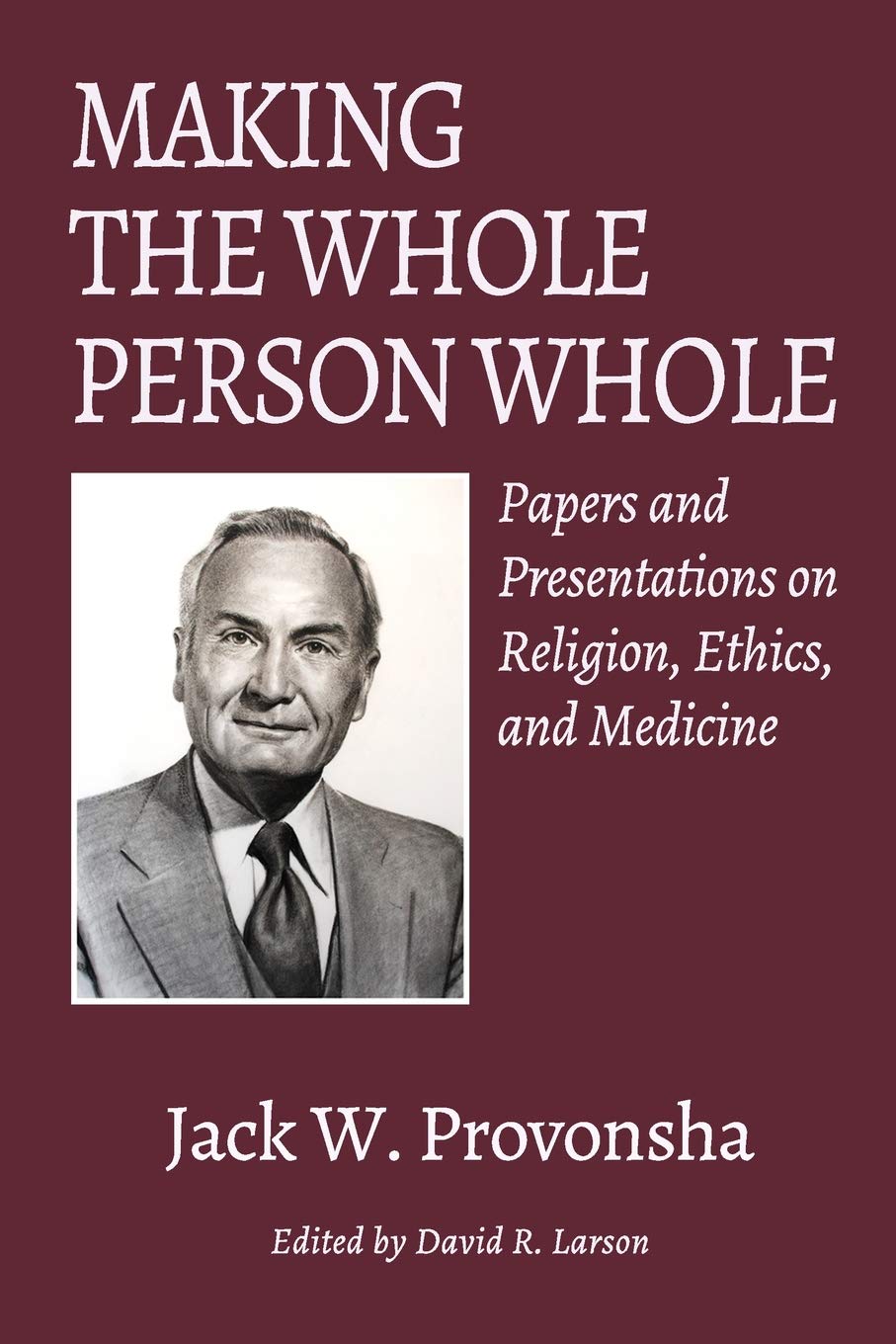 Making the Whole Person Whole by Jack Provonsha (2018) 
Jack W. Provonsha transformed aspects of his Seventh-day Adventist heritage into a powerful philosophical orientation that those with other backgrounds and points of view can evaluate from their own standpoints.
"Along with Fritz Guy and Edward W. H. Vick, Jack was one of the three most capable Seventh-day Adventist theologians of the twentieth century, and the only one to focus his work on ethics. This collection of many of Jack's previously unpublished papers, edited by David R. Larson, provides an engaging entrée to his thoughtful and provocative work." 
—Gary Chartier, Zapara School of Business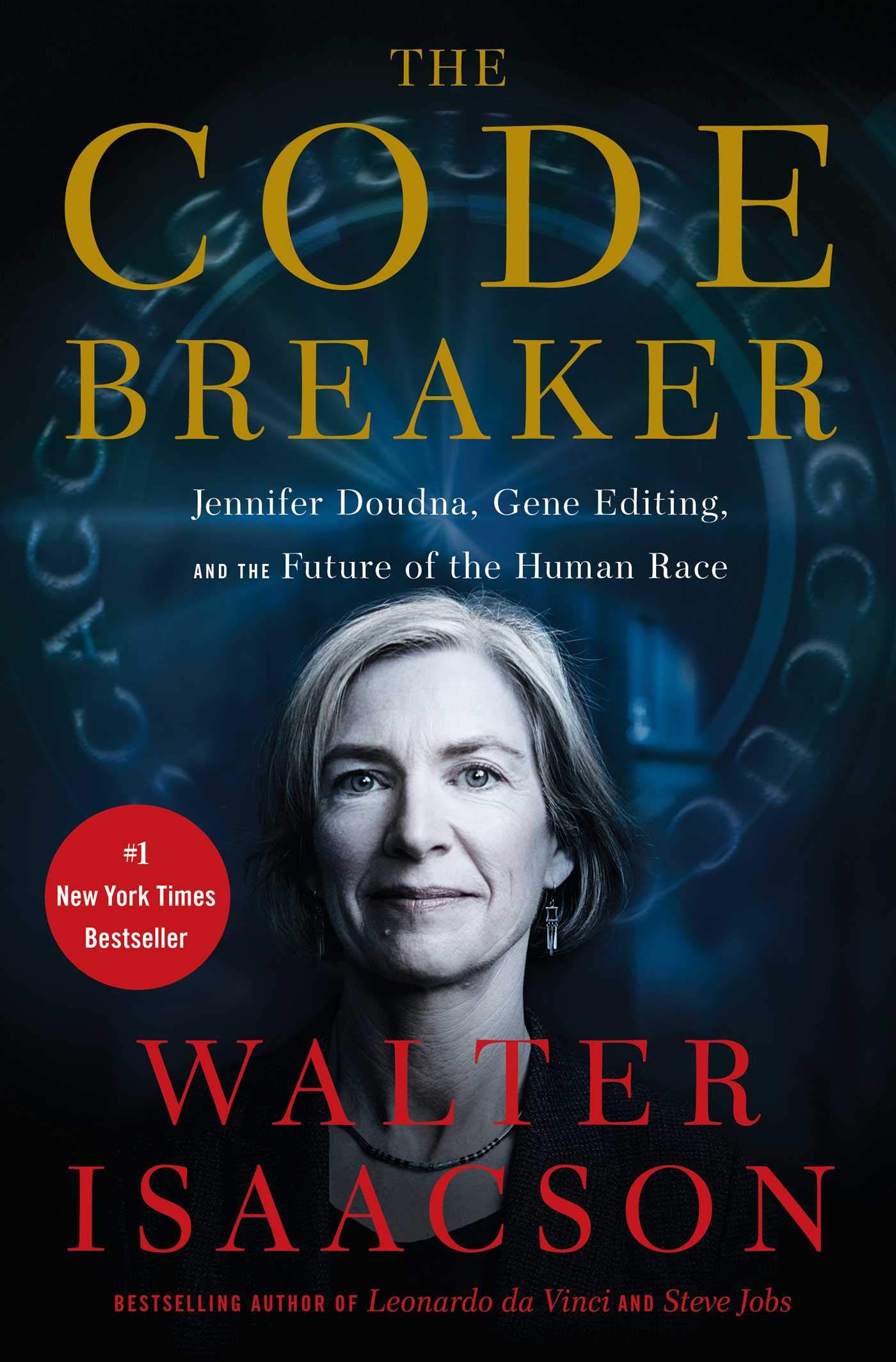 The Code Breaker: Jennifer Doudna, Gene Editing, and the Future of the Human Race by Walter Isaacson (2021) 
The Code Breaker is the amazing story that leads up to getting the Covid-19 vaccines and the awarding to Jennifer Doudna & Emmanuelle Charpentier the 2020 Nobel Prize in Chemistry. It is the story of how they turned their curiosity into an invention that will transform the human race: an easy-to-use tool that can edit DNA. Known as CRISPR, it opened a brave new world of medical miracles and moral questions.
"The author deals with the ethical question of whether or not we should use our evolution-hacking powers to make us less susceptible to viruses. And what about preventing depression? Should we allow parents, if they can afford it, to enhance the height or muscles or IQ of their kids? I learned from the book how science works, how many scientists working in teams across the world it took to bring about the miracle of vaccines for Covid. As Isaacson says, 'Fathoming the wonders of life is more than merely useful.  It is also inspiring and joyful. That is why we humans are lucky that we are endowed with curiosity.' So, I learned how important curiosity is, and how science and the humanities need to work together for the betterment of society." 
—Larry Geraty, President Emeritus & Executive Director of the University Foundation