An emergency evacuation of her dorm room was the last thing Glaucia Monteiro thought would happen during her year abroad. 
Glaucia was studying French through ACA at Campus Adventiste du Salève in Collonges-sous-Salève, like many La Sierra University students do each year. She enjoyed immersing herself in another culture, traveling across Europe, and had even written a story for the La Sierra magazine while doing so. The upcoming spring quarter promised many things, including speaking full sentences in French, completing government testing for competency in the language, and finishing her minor.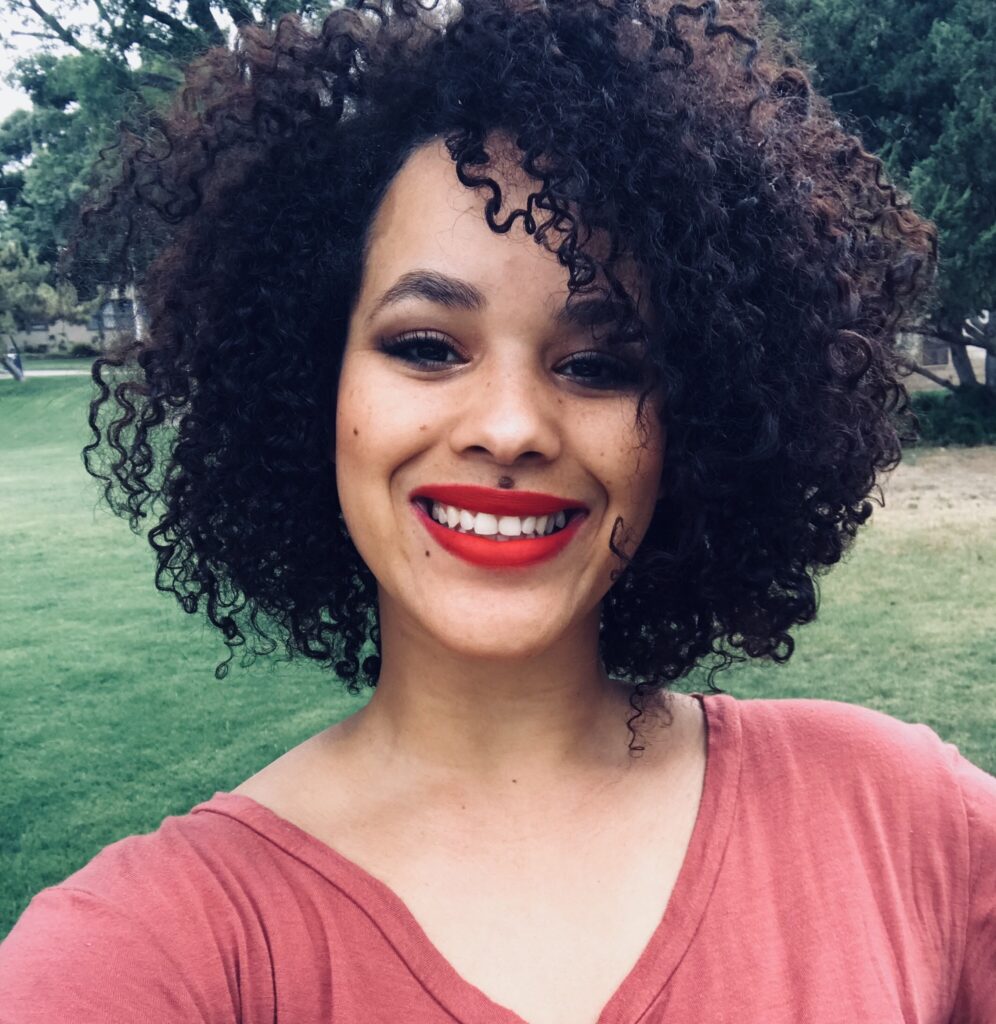 But in early March, the spreading COVID-19 pandemic changed everything. Glaucia's international experience was cut short when she was given a mere 48 hours to pack all her belongings and leave the country before the borders closed in an attempt to keep the virus from moving further across France. "It was one of the saddest and more difficult decisions I had yet made," says Glaucia of the sudden and unexpected experience. "There was only one outcome for me: returning back home." 
It happened quickly; with only a matter of hours to pack and make travel arrangements, Glaucia and her fellow American classmates didn't have time to cancel previously planned excursions or even say proper goodbyes to their new friends in France. "And with all the crazy screenings I was even afraid to cry lest my grief would be mistaken for a COVID-19 symptoms and land me in quarantine or worse," Glaucia says of her stressful time in the French airport.
When she arrived back in the United States, there were even more complications. La Sierra's campus had been shut down, and Glaucia had to try to find a way to stay in school from her family home in Brockton, Massachusetts. She lost her music scholarship, didn't have a job, and wasn't sure how she was going to be able to pay for her upcoming spring quarter courses—let alone how she would be able to afford the 20/21 school year. 
"My mother works in a factory and barely makes ends meet," Glaucia explains. "Before the pandemic, I was supporting myself financially by working and with scholarships." So when she received a form from La Sierra in her email inbox to help determine student need, she filled it out immediately. "I didn't want to just stay home, I wanted to keep busy," she says. Before long, Glaucia received word that she qualified for relief and wouldn't have to drop out of school as she had feared.
With the help of the Emergency Student Aid Fund, Glaucia was able to enroll in both her spring and fall quarter classes without falling behind on her Religious Studies degree. For her, and countless others like her, scholarships aren't just a boost in a financial aid package—they are the difference between attending and not attending a private Christian college.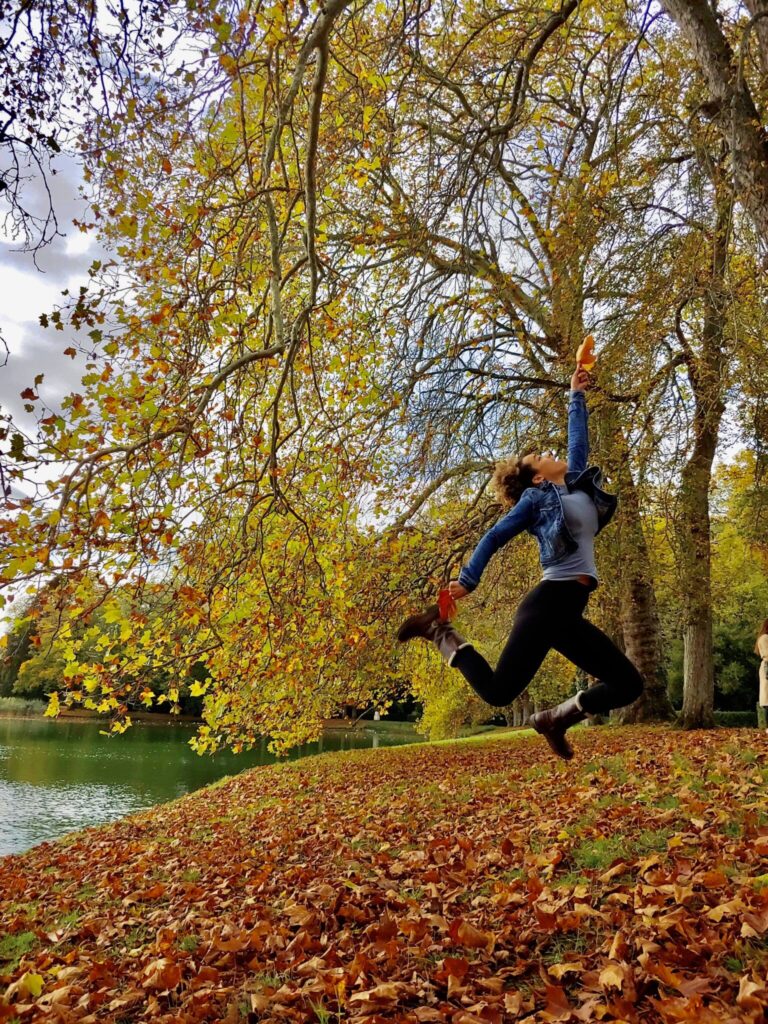 When asked what she would say to the donors who sponsored the fund, Glaucia emphasizes that without the help she received from La Sierra, she would be studying at a state school and earning a different major. "I would be missing out on growing my relationship with God through La Sierra's supportive online culture," she says. "This made continuing my education and Christian experience possible." 
Although she hasn't decided yet what her vocation will be, she is confident in her choice of major—and wouldn't make a different choice if she had to do it over. "Religious Studies doesn't serve my career path here on earth," she says of her decision to switch majors away from the medicine track a few years ago, "but I like learning about who God is from a historical and societal point of view, and not under the limitations of Biblical curated stories—so this major is a doorway that helps me look forward to a life after this earth."
And thanks to her financial aid, Glaucia remains on track to complete this degree in spring of 2021. Despite the struggles that nearly upended her education, the support she received has ensured that she came through unscathed. "Overall, I have to say that the blessings that came from this misfortune have far outweighed the difficulties I've had," she smiles. "I am blessed." 
Hundreds of La Sierra's students have been struggling over the last several months due to the impact of COVID-19. But kindhearted contributors, like those who donated to the Emergency Student Aid Fund, have helped reverse the striking socioeconomic complications of the pandemic on the lives of many of our young scholars. To make a contribution like theirs that can help keep degrees, careers, and lives on track, please visit https://lasierra.edu/donate/.